If you don't love Afrobeatz, then we guess you're in the wrong article.
If you're still here, then you must be a fan, so let's treat you to one bad Afrobeatz tune.
Who doesn't love the Starboy?
Most people just love him for no reason and you can't even hate!
If you still don't have any reason to like him, we'll give you some reasons why you should.
He's constantly putting Nigeria on the map and it feels good to be African.
Do you even know the number of awards he's won?
Aside his awards, let's look at the other things Wizkid did that made the world come to a standstill.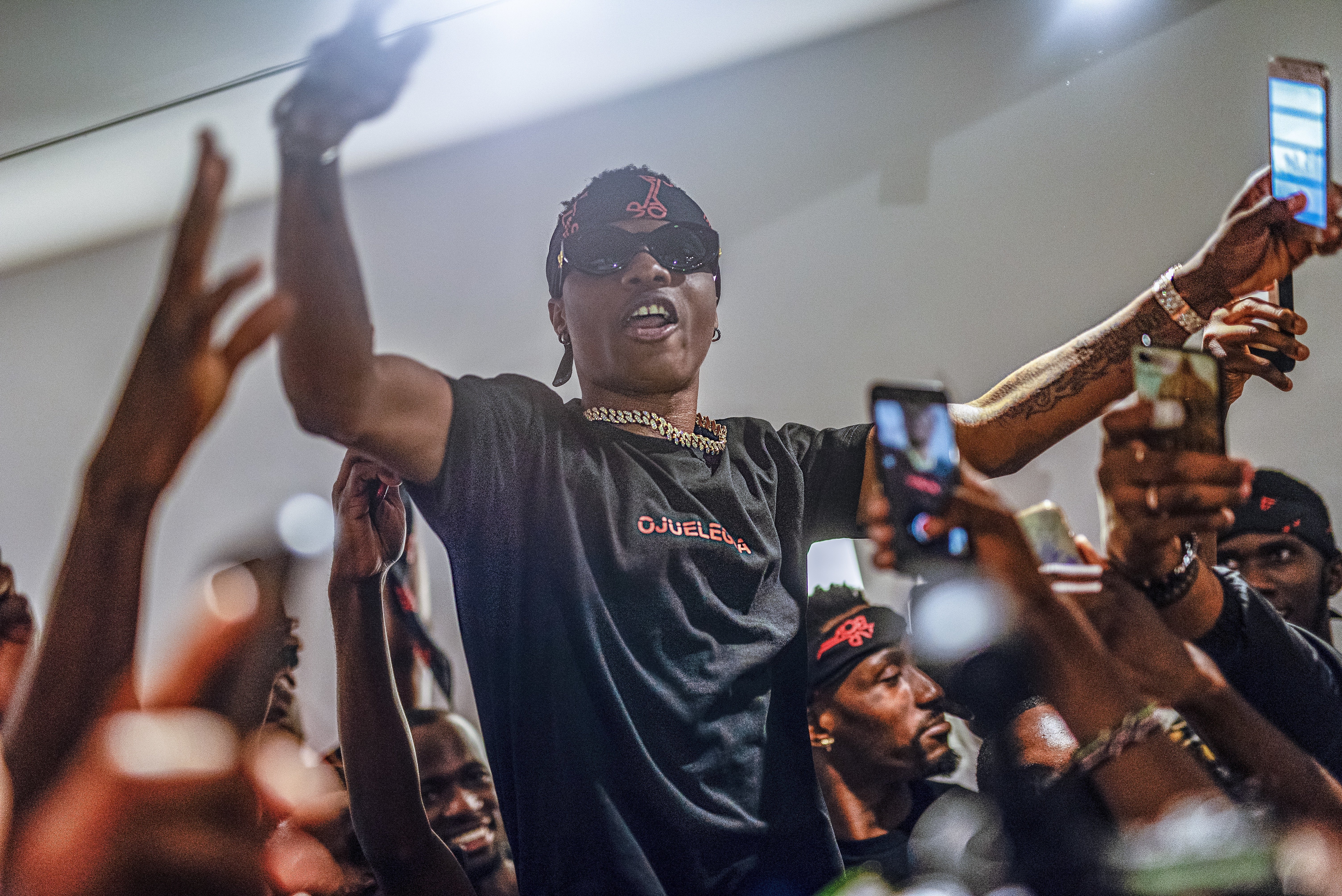 Wizkid opened a new merch store some days ago. The shop is found in New York City and it stocks some amazing clothing designed by the Starboy himself.
He's sold out so many venues.
Wizkid has sold out a lot of venues including the popular O2 Arena and the Royal Albert Hall both in London.
You should know by now that Wizkid has collaborations with artistes all over the world. Dude even has a joint with Vybes Cartel who's in jail.
Talking of collaborations, Wizkid made it into the 2018 Guinness Books of Records after his song with Drake, 'One Dance' was named the most streamed song on Spotify with over 1 billion streams.
D&G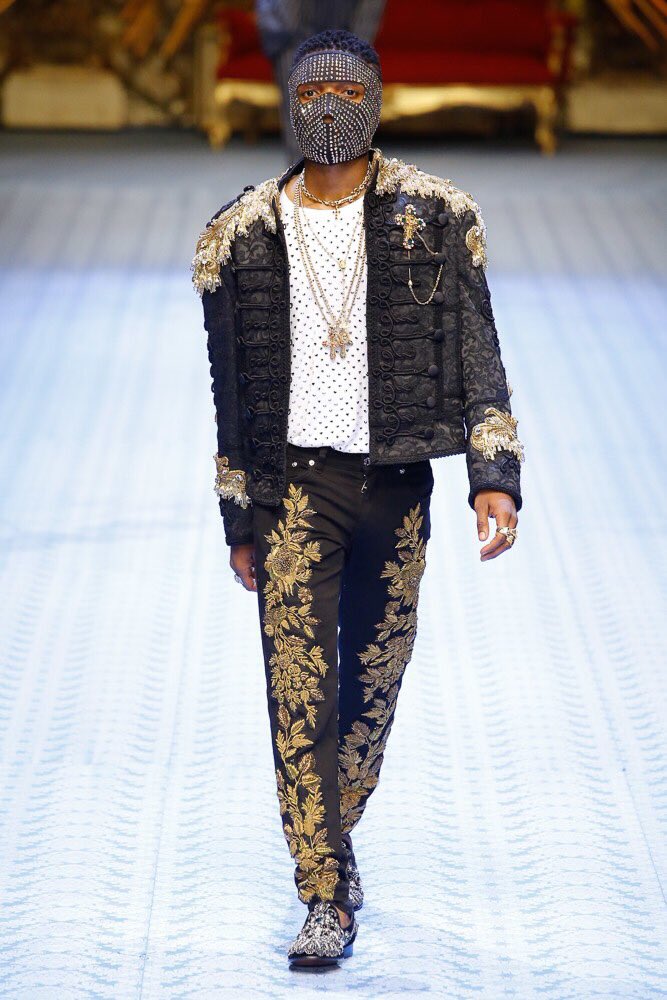 Going back to records, he became the first African artist to walk the runway at a Dolce&Gabbana fashion show.
Endorsements
Wizkid has a lot of endorsements including Pepsi and Nike. He also has a gig with P Diddy's Ciroc.
Recognition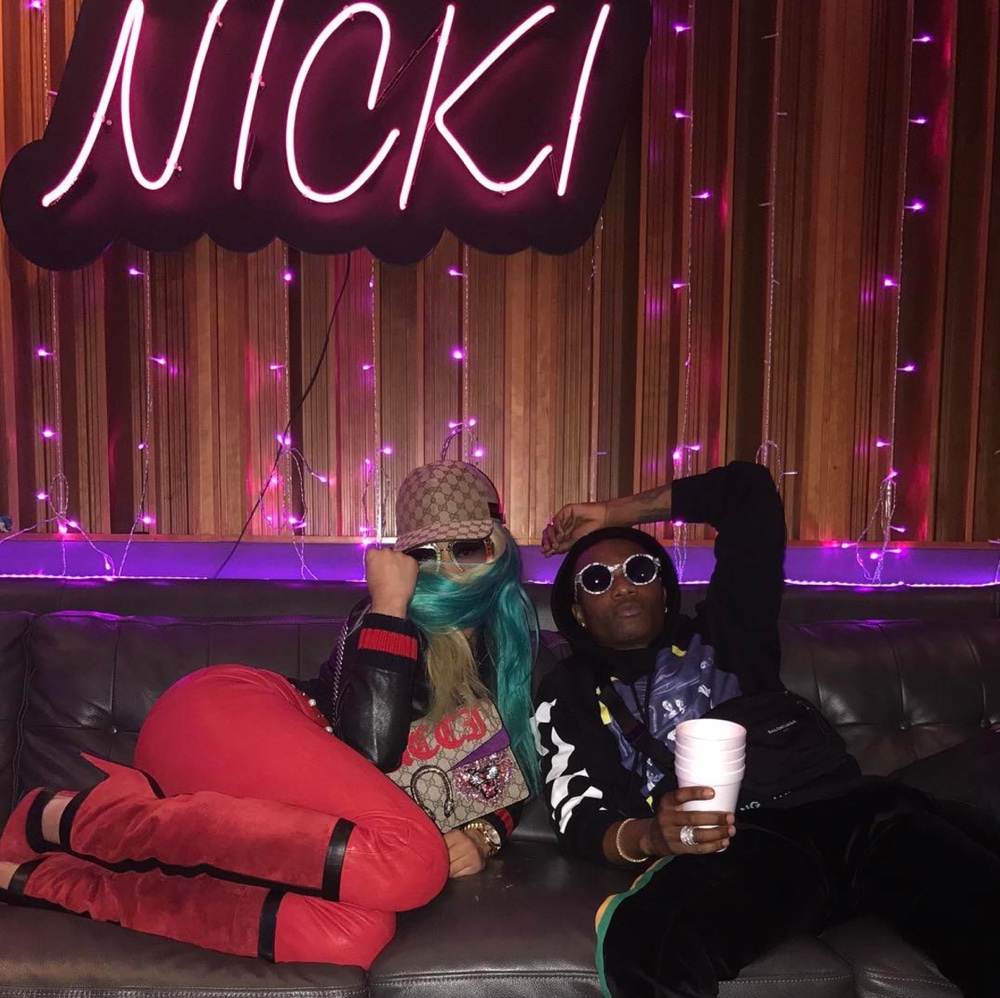 That's your WCW hanging out with Wizkid. He's got a lot of international recognition from magazines like Vogue and celebs including Naomi Campbell.
Are you convinced now?
Wizkid is the baddest thing that happened to the world!
If you have a story you want to share with Kuulpeeps and the world, please do hit us up on Facebook, Twitter, Instagram