Friends play an integral part in our lives. What's life without having people to laugh, jam and share life experiences with?
You're defo going to meet all these kind of friends during your stay at Methodist University.
Study Partner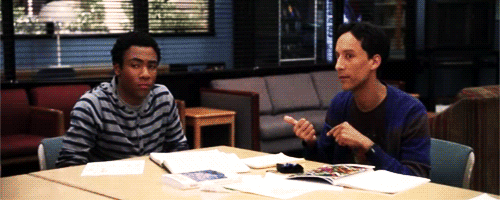 Book angel. We all need these ones in our lives. Whenever we backslide from studying, they put us right back on track! Want to cop those A's? They will help you study every step of the way, so you can cop those A's.
"Haven't You Heard" Friend
These type of friends have all the juiciest gist. Immediately news drop naa they have all the filla. Once they say: babes, haven't you heard?! You know some mind borsting filla is going to drop like sharp.
"Get Dressed" Type of friend
Party or any event, when it comes to dressing ideas or what to wear and what not to wear… they got you covered! You don't even have to stress with what to wear to lectures and all that because giiiiirlll they got you sorted out.
The Counselor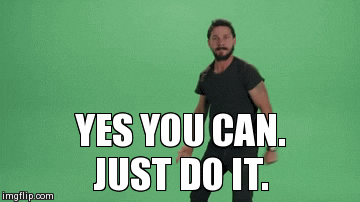 Always available to listen to the heartbreak and other sad stories. They will give you the heart warming advice and motivation without any experience. Like we cannot even understand how they do it but it's always done!!
Partner In Crime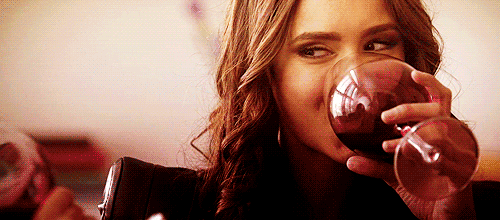 You can always trust this friend to cover up your tracks for you errh. These are the golden ones mheern… They've saved lived from ages…
Sister/Brother In The Lord
Simply, these ones are there to ensure you make heaven!!!! You barb?!
Hypist
If they are asked to write a 30 seconds pitch about you errh….Even the devil sef they can convince. It's always an advantage of keeping a long-term friendship with them.
 The Tour Guide
These one have maps of places in their heads. Everywhere biaa they know. You need to go somewhere and don't know how to get there? Just ask these type of friends and you'll be at your destination in no time.
Ride/Die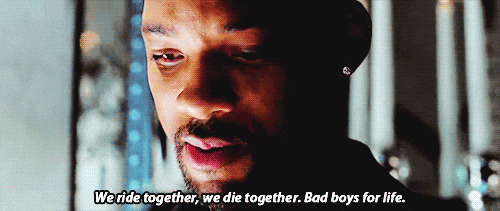 Soulmates fuor nu this… Charley, they understand you on every level!!!!
We got it all huh?! Mentioning your friends' name and the category they fall into…You must be smiling now!!
If you have a story you want to share with Kuulpeeps and the world, please do hit us up on Facebook, Twitter, Instagram or on WhatsApp (0500-002686)