This is the moment you start falling to your knees and  speaking in tongues.
You have to pray all your prayers because the day of reckoning has come. If you didn't make the cut, breathing alone is going to be noise to your parents in the house!
Yes, you guessed right, the admission list to Legon has arrived!
Click here to know your fate.
Once you click on the link, this page will open.
Select Ghanaian, if you registered as a Ghanaian student, or otherwise.
Remember the E-Voucher you got from the bank after you paid for the form??
Yes, enter that into the box in the image below.
Fingers Crossed!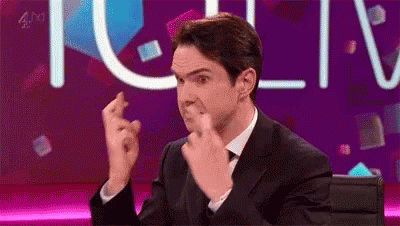 We wish you all the best!
If you have a story you want to share with Kuulpeeps and the world, please do hit us up on Facebook, Twitter, Instagram or on WhatsApp (0500-002686)