Living on campus is a major milestone for most young people as it marks a journey towards adulthood, but what most people don't know is that campus comes with its own challenges.
Campus is more like a pool that attracts people from all walks of life. With all the freedom that comes with joining campus, one is free to make friends whenever and with whomever they want away from the watchful eyes of their parents. Below are some of the friends you are likely to meet on campus.
The flirtatious friend
This friend knows they are handsome or beautiful. They have got the looks and the body and are never afraid to flaunt it. No one of the opposite sex is safe. When these ones have their eyes on you, like a lion stalking a gazelle, they will zero in for the kill.
The fashionista friend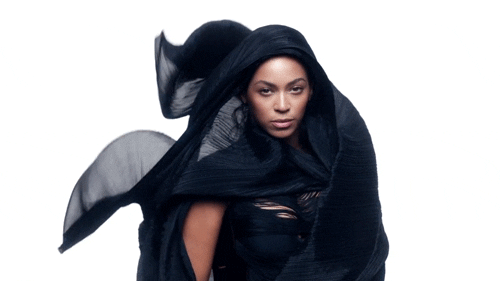 This friend may complain about being broke like everyone else, but they always have money for clothes and make-up shopping. This is your go-to person when you want to go out, especially if there is an event. They not only have all the latest fashion at their fingertips, but you can also count on them for make-up as well.
The phone/camera Gbee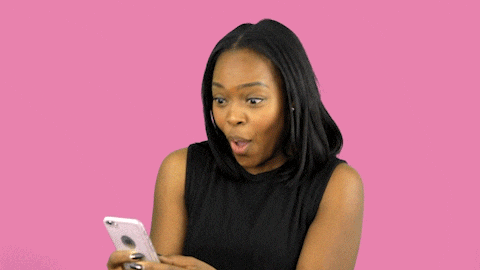 These friends take many pictures, some of which show the most mundane things like them having breakfast. They have to document everything they do, online. Others are obsessed with taking many pictures and updating their WhatsApp and Facebook profiles, to get the perfect profile picture (whatever that is). On Instagram, most of the pictures, you have been tagged on, were taken by them. This is the friend who slightly annoys you because of their zeal for taking pictures they often share unflattering or embarrassing pictures of your crew, say after a drunken night out.
The book-long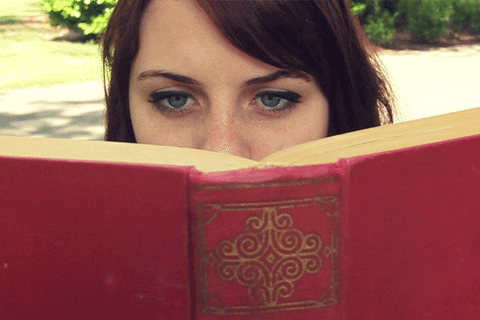 These students are the bookworms of campus and have an almost perfect attendance rate. These are the model students. They are the ones the rest of you run to photocopy notes from, in the unit which you rarely attend a class, (maybe because of a hangover or lack of priorities), and can't remember the lecturer's name. These are the all-important notes that you intend to spend three days to exams cramming.
The messy friend
These are the friends who are almost never neat. Their hostel rooms resemble a supermarket store during restocking, as everything from books to clothes, to other personal items is scattered all over. They are not bad people and are quite laid back and super friendly. They are just disorganized. Every time you enter their room or house, you think you see cockroaches.
The Party Animal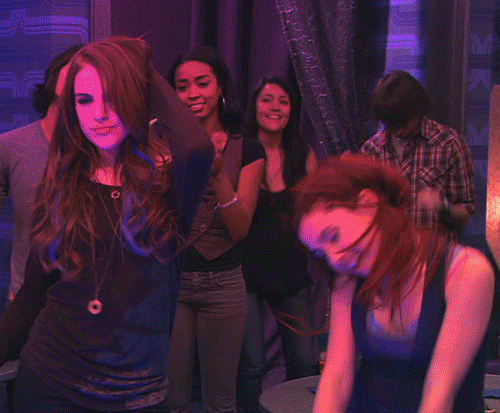 What would campus life be without parties? Boring. At least everyone on campus has such kind of a friend. She is always in the know when it comes to partying matters, she never misses any party and is always ready to go for another regardless of whether she's nursing a hangover or not.
The Lone Ranger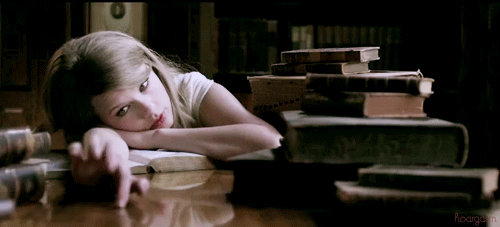 This is the kind of friend who doesn't know anyone on campus. H/she always reject offers to go out with buddies and would rather just sleep or grab a movie. Such a friend is very boring to hang around with. If they have to go to a party/function you literally have to drag her and be sure that they will be very bored.
The neat freak
This friend is everything the messy friend is not. They have an almost unnatural need for cleanliness and neatness. The clothes they wear must be 100% neat, and clean. One drop of juice or sauce on their shirt or dress is a crisis.
The homemaker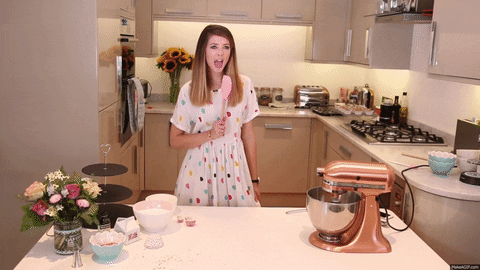 This is the friend (usually ladies) who drinks lots of tea in their hostel room and cleans up after everyone else. They cannot stand to see the hostel room dirty and would rather pick up after their messy and/or lazy roommates. She probably also readily offers to make visitors to the room tea. She is probably in the Christian Union or any other church group. She is also quite conservative and modestly dressed. These are the future wife materials.
This friend somehow reminds you of your mother, grandmother or aunt. They probably have home appliances either than the regular cutlery, cups and plates that the rest of us have.
So where do you and your crew belong?
If you have a story you want to share with Kuulpeeps and the world, please do hit us up on Facebook, Twitter, Instagram or on WhatsApp (0500-002686)