Which of these cars would you pick?
Select a look for Monday morning.
Choose Your Favourite App.
What would you rather eat.
Pick a movie you'd watch with your crush.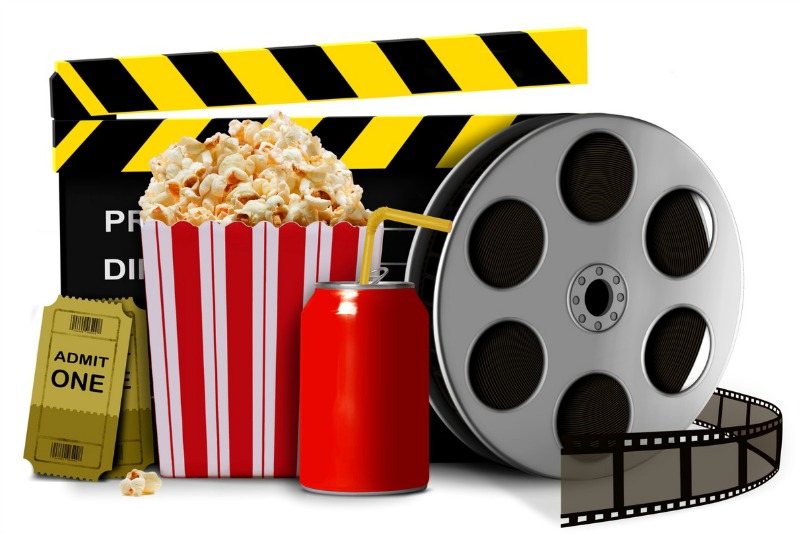 Take This Quiz And We'll Tell You Which Course You Should Be Offering.
Go You!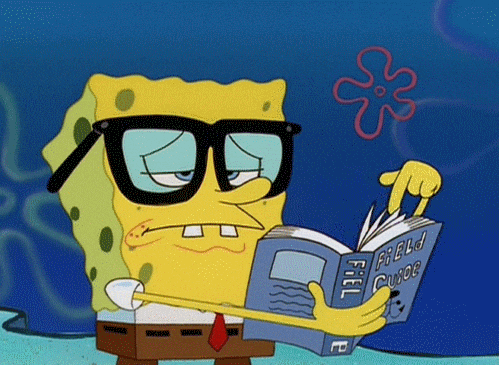 You should be a Political Science student.
Order!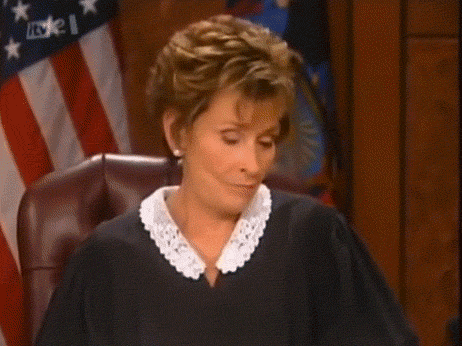 You should be a Law Student.
Yayy!
You should be a Theatre Art Student.