The people we used to call class teachers are term lecturers at the university. There are ones who teach on a full and part-time basis.
Surely, once you enter the university… you're going to observe the different attitudes of lecturers towards their work and students.
Here are the different categories of lecturers we will encounter during our time at Methodist University.
Don't Wear This, Wear That, Lecturer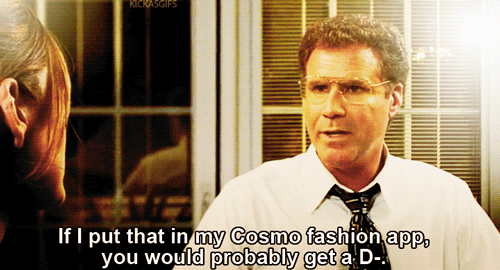 We can't tell if this is a lecturer or a fashion police. In fact, this type of lecturer inspects every student's attire for lectures. They have strict rules on what to wear and what not to wear.
The Student's Lecturer
Mention the name of this lecturer to students and they will start singing praises. This lecturer is liked by all the students. He makes sure no one fails his exam. Even if there happens to be a fail in his class then it means the student was a black sheep.
Lullaby Lecturer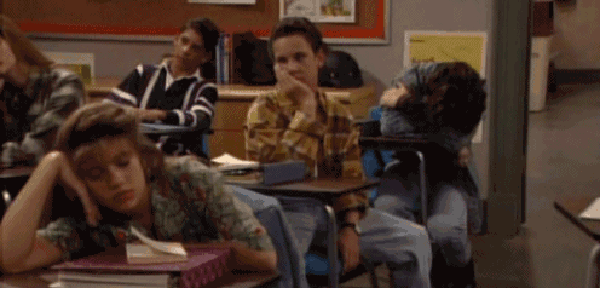 These one's lectures make you want to sleep. they even yawn themselves when they're teaching. You'll see students on their phones or be doing something else for the whole lecture period and not grasping anything at all.
The "Kampe" Face Lecturer
This one has a stern on his face like he was forced to come and teach. The way they can stress students out errh. You better make sure you're always in class else your exams dieer forgerrit!
The Ladies Man
Liked by a lot of female students reason being…. shuuusshh… This lecturer makes ladies selection in every lecture room the "fose" way.. you see that thing nu…
The Rock Of Ages
These ones have been with the school for over 10 years. They know all the tricks of students. They can give you all the history about the school like reciting A-Z. They dress and behave like they're forever young.
The University Is For Research Lecturer
That is their motto… You hardly see them present for their lectures. Only to give the course outline and during an examination and students get happy. But chale if you don't advice yourself and study…peeps you will be digging your own grave.
One way or the other Kuulpeeps, you're going to meet lecturers who fall in these categories…
If you have a story you want to share with Kuulpeeps and the world, please do hit us up on Facebook, Twitter, Instagram or on WhatsApp (0500-002686)