What Name Will You Give To Your Daughter?
Which Of These Car Model Would You Buy First?
What TV Network Do You Watch The Most?
What Hair Style Do You Prefer?
Which Restaurant Chain Will You Visit If You Had GHS 1,000?
Hall I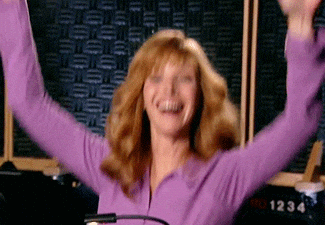 Yo Mehn!!! You affiliated with Hall 1 Yhyh.
Hall II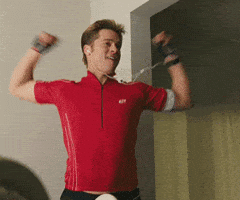 Yo geng aden na wop3 Hall 2 saa??
Hall III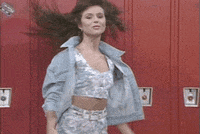 Hall III the greatest. Sport Fuor Nu
Hall IV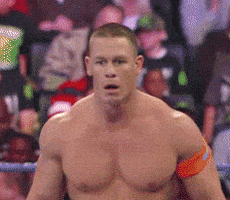 You are a residence on Hall IV Wati