There are lot's of girls you'll meet on campus. That one dieer issa vibe!
Let's give you a raw sketch of the type of girls you'll meet on Methodist University Campus.
Ready? Let's roll.
OMO Girls
Don't tell us you don't know what OMO means? On My Own duhh!!! These girls don't want anyone in their business. They're not interested in knowing anyone's business too. These are the very reserved type of girls.
The Wanna-Be
These kinds of girls errh, they are everywhere! This one wants everyone to know about them. They live a fake life. Basically, their lives is to please people.
The Tom Boy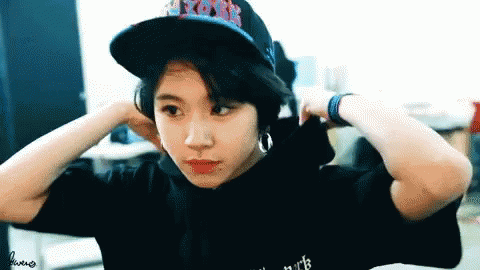 There's always one girl who dresses like a guy on every campus, it's inevitable. It's a mystery we cannot fathom!
IG Models And Snapchat Celebs
You see those people who post and have like 1k likes in like a microsecond nu. Yeah, you're bound to meet some of those typa girls on campus. They can be called the IG and Snapchat celebs.
The Fashionista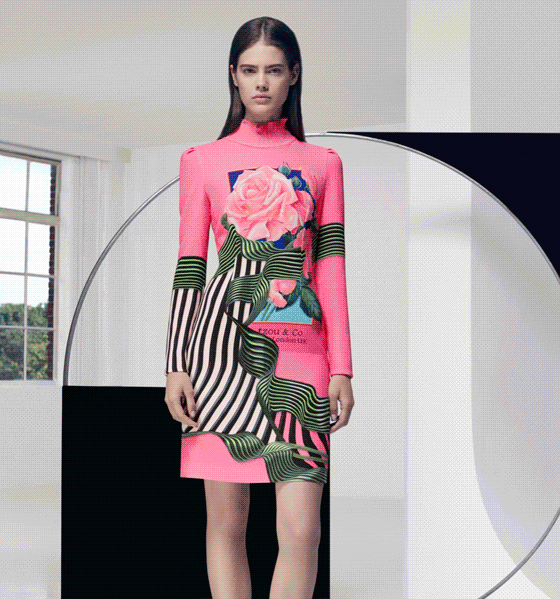 The girls who slay like there is a prize to be won. Like back to back everyday oo… You can't just keep up chale!
The Party Head
Every portey they are under, type of girls. These ones know all the party joints and wherever there is a jam. If you really want to have fun at a party, it's best to go with them
The Book Worm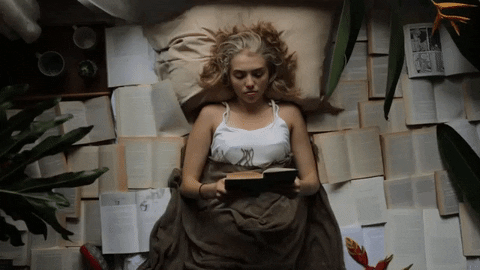 To study is why they came to school and nothing should be a distraction.  They are so focused on their studies. Great people for a study group. You know First Class no be Jollof!!!
Groupie Vibe
These ones like to walk in groups, eat in groups, gossip in groups, learn in groups…we mean, virtually everything in groups.
They have something like a leader and the rest are follow backs. These ones do not have a say of their own. They look unto others to decide on what they want to do.
The Real Dbee

The stinking rich girls, some of the guys lowkey want these girls so they can be getting their small "kudi" from them. These girls are provided with everything!!!
The Osofo Maame
Heaven is their home ooo. They can make you feel like you have no place in heaven. Small thing naa they'll start to preach to you.
The Fashion Disaster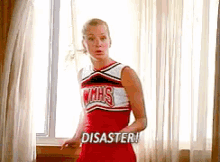 They shadda like their life depends on it but it's always a disaster. Everything is messed up chale! No words to describe!
The Most Makeup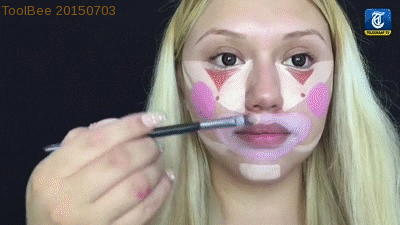 You will never see them without makeup. The thing is you can never see their real face. They later brand themselves as makeup artiste. Well… what else?
Yeah did we leave any out?! Just expect these type of girls and stay woke!
If you have a story you want to share with Kuulpeeps and the world, please do hit us up on Facebook, Twitter, Instagram