Can you even imagine what college life would be without girls? Ew right?  Lol.  Neither can we. There are so many different types of girls on campus and you are bound to bump into one of these types every day!
Popular Girls
Everybody knows them. Everyone wants to be friends with them. They know everyone and have all the links.
I am Finally Free
With strict parents, these girls are enjoying their 1st taste of freedom. And they tend to overdo it a bit, but they are the most fun to be around. Cos they want to try everything, sort of.
My boyfriend is at home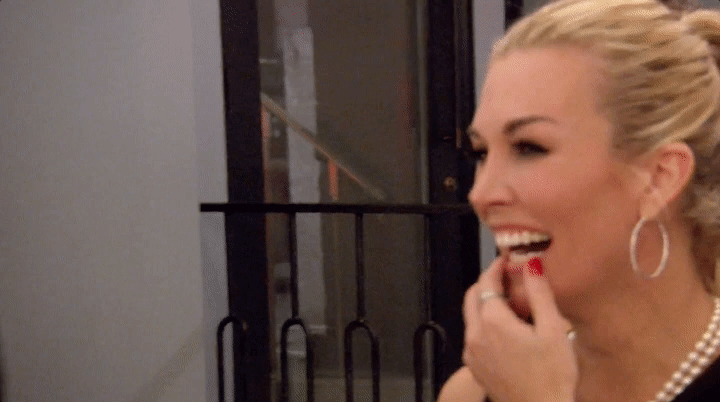 There is always the one that has the long distance relationship with her boyfriend at home. Oh, and yeah, she loves him very much. But it usually takes only a semester or 2 for that to fall apart, so don't let that deter you if you like her.
I just wanna hook up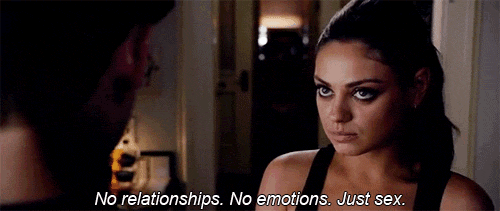 No judgment! Just facts. We love our sexually liberated women!!! The school would be so boring without them.
I love my books
Class, hostel, library. They never miss lectures, always on top of assignments and always ahead of the class.
The ultimate Dbee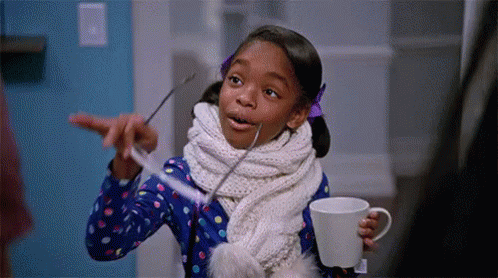 With her iPhone and her car. Her trips to visit her Aunt in London during Vacation or to Dubai just to shop. Trust me, you'll find them.
Party Gbee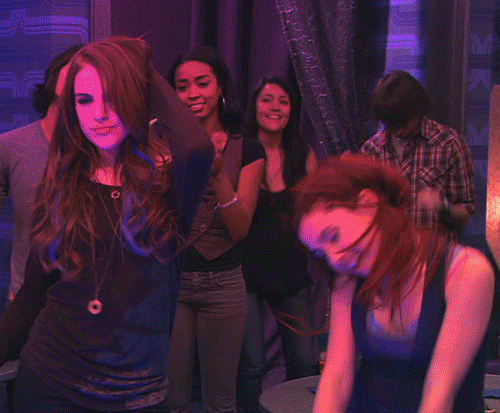 Wherever the party dey, they step clean.  These ones are the life of the party.  You will always find them where the music is at.  And tbh, that's all Uni is about!
I came here to find love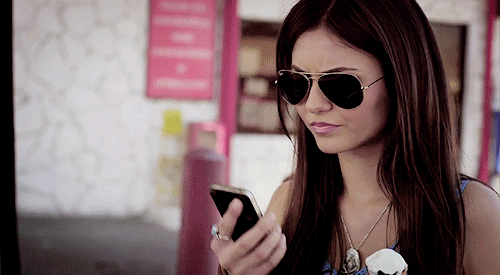 They want to be done with school so they can get married to their college boyfriends. It doesn't always happen that way though. Uni relationships can be cruel.
Antisocial
I have zero social life,  I enjoy my own company,  I hate going out,  I don't like making friends.  They probably talk to their parents every day. (*sigh, live a little )
…What type do you think you are?  Let us know. What type do you think your friend is?  Tag them and let them know!!!!
If you have a story you want to share with Kuulpeeps and the world, please do hit us up on Facebook, Twitter, Instagram or on WhatsApp (0500-002686)