For most people, the beginning of an affectionate crush could come close to one of the best feelings ever, especially when the crush is mutual.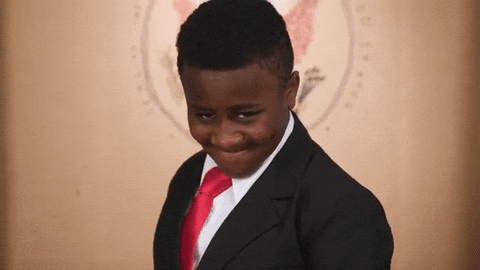 If fortunately she – of course, he too – ever sends a voicemail, you leave it on replay until you can quote each word and each pause in the voice note.
Obviously because there are so many 'feel good' vibes present and you're possible in the "'love is blind' phase…
Sometimes, the important conversation topics are overlooked. They may come up, but are only briefly discussed so as not to spoil the vibe.
But deal breaker or no deal breaker there are some really important conversations that you should have especially before you decide whether or not to be in a relationship with someone you care about. Here are four topics you must definitely talk about:
Religion. Don't sing the 'we're all Christians' song and deceive yourself.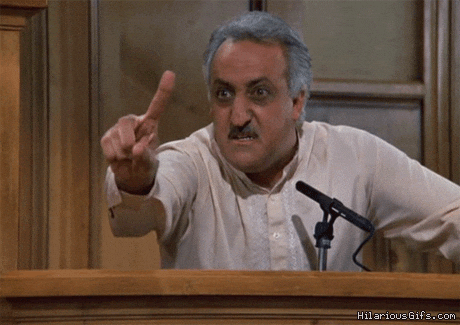 Everyone has different values in their spirituality. It's very important. Know their stance in matters of spirituality and most importantly make sure you're very okay (emphasis) with it. After all, when Y'all are finally together you'll definitely deal with it.
Family. Know as much about their family than you even think you should. You don't want any unacceptance clouding your mind when your dad gives you the 'you are very crazy, we don't want this tribe in our family ' look. If you have a problem with your family, do well to discuss that too.
Your definition of commitment. It might seem silly to do this when you know both of you are growing a family of butterflies in your tummy. However, you'll be surprised when you fast forward to five months of being in the relationship when one party expects a proposal while the other is just fully committed to dating.
Talk oooh talk. You could be nurturing your own heartbreak.
Finally, you can't just do away with the issue of sex.  Ahem. Do not assume your partner shows affection the same way you do. Set boundaries. Know the dos, the don'ts and the nevers.  Had I known is always at last. This is one awkward conversation to have, however it goes a long way to make the relationship last.
If you guys have spoken thoroughly about this, you know the ship has sailed! Lol
If you have a story you want to share with Kuulpeeps and the world, please do hit us up on Facebook, Twitter, Instagram or on WhatsApp (0500-002686)