What is the music group named after?
What is the name of Hillsong's latest album?
Which of these isn't a ministry under Hillsong?
Which of these tunes isn't from Hillsong?
How many albums has the group produced?
Complete this line from 'I surrender' "With arms stretched wide.... "
In which town was the group formed?
Which of these isn't a song on Hillsong's new album?
Hillsong
Holy!
You're indeed a child of God!
Shame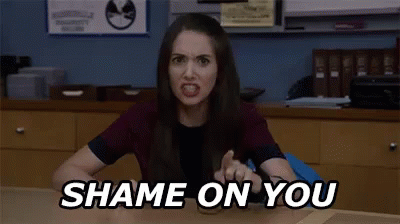 If it was shakushaku like you dance finish.