It's no surprise that beauty has fast grown into a multi-billion-dollar industry over the decades. As most women know, the range of hair products, skin potions, and cosmetics available in stores can be a bit pricey.
Many of us are looking for fast, fuss-free, natural, or simple ways to become more beautiful. The great news is, there are a lot of clever "beauty hacks" to be discovered and used, many of them are right in your kitchen, bathroom, or makeup kit.
Here is a rundown of six cosmetics "hacks" out there—all of which we know you can get your hands on right now, if they aren't already in your house–and how they can be used.
Vaseline
Hands down petroleum Jelly is the MVP of all beauty hacks, there are many things you can do with vaseline.
remove eyeshadow
condition your lashes
as lipgloss
rub it on your teeth to avoid lipstick stains
massage it on your elbows and heels to soften cracked skin
Apple Cider Vinegar
not only is  it considered a health miracle by many, it is a beauty regime
use it as a skin toner to treat and prevent acne
use it as a detangler for natural hair
apply it to dark spots on your face
Coconut Oil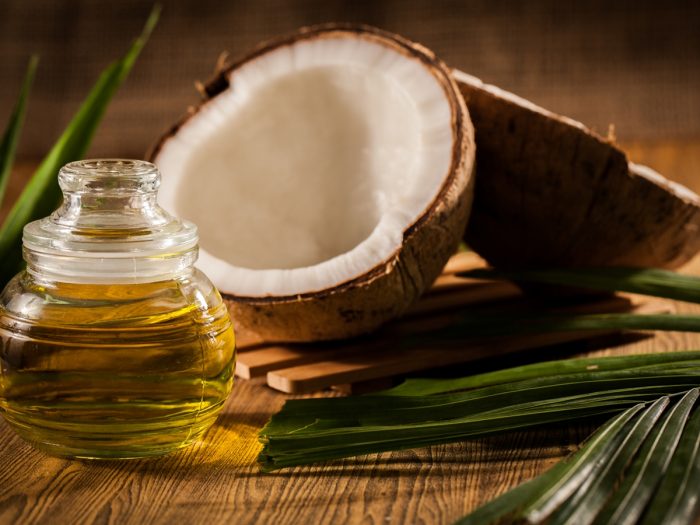 Coconut Oil isn't just for food, it works just as good outside the food department.
use it to shave to get silk-like legs
rub it on your nails and cuticles to help strengthen them
good to use as lipgloss
Double duty make up
we all know good makeup can be expensive, so here is how to make good use of your products
use mascara as eyeliner
use earth tone eyeshadows as blush
Eggs
While you're busy frying the eggs, remember to save some for your beauty hacks.
1.sread egg whites under your eyes and let it dry to remove puffy eyes
2.use egg white as a mask to help with your oily skin
3.use a whole egg to treat your natural hair
We bet you are surprised at how many things these household items can do.
If you have a story you want to share with Kuulpeeps and the world, please do hit us up on Facebook, Twitter, Instagram