The lecturers we encounter in our lecture halls each day have a way of leaving an impact in our lives one way or the other, good or bad.
Here are the types of lecturers you'd meet on Legon campus:
Refuse To Grow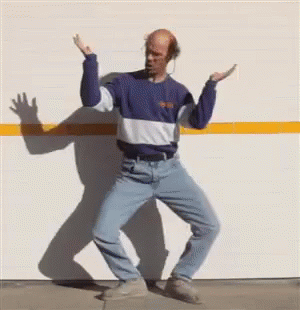 He walks into the class, togging, with his head tilted to the side. He dresses like a youngster with some skinny jeans, fitting top and dark shades. He tries to use the jargons that we use and it feels weird because Yo, this is like someone's dad, trying to be hip and cool.
Awinga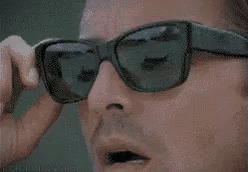 This man ankasa Anas is looking for him. He will come to class and be spotting all the fine babes, especially the one you have set your eyes on. He dashes marks to the girls. As soon as they say "Ei Sir" naaa then he becomes some styles lol.
Most Principled
This lecturer dier he came to teach. He doesn't smile or talk to anyone. He comes to class on time. If he says 7:30 am and you get there at 7:31 you are late, so please exit. He gives assignments, he does
Story-Time Lecturers
Just one word in the whole lecture can divert the lesson to the year he spent in some village farming. A whole 2 hours lecture and you are like wait?? What exactly did  study today??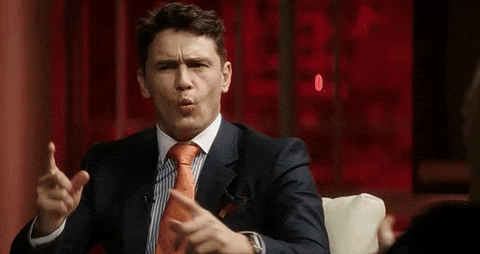 I Cannot Come And Kill Myself
Go to the department and read! It is all there! So basically, that't it for today, any questions??  This lecturer leaves everything to the students with the phrase, "No spoon feeding". They cannot comman kill themelves for you charle.