Lecturers are at the very core of our uni lives. They determine how far we excel and they can also determine how far down we fall.
They are with different personalities and Kuulpeeps wants to get you informed. Let's show you the various lecturers on campus.
THE CONFUSED ONES
That lecturer who doesn't seem to know what he or she is doing. They are just confused!
They make you wonder who even certified them to teach at all, who?!
Formulas, definitions, points, whatever, they always get them mixed up and later come back with "o sorry"or "o wait". They tend to 'zone out' in class for reasons that are beyond us.
THE CLASS BOUNCERS
There's that lecturer that always puts that devilish grin on our faces.
Why? Class has been canceled that's why.
These lecturers whom we love so much are always busy with something else. Trips, meetings, family emergencies and what have you are just a few of the things we have become used to hearing from this group of lecturers.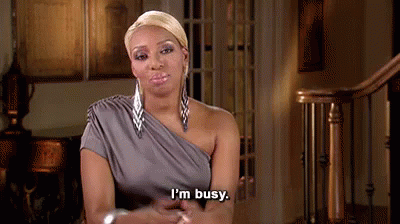 Is this habit of theirs the best? No! Do students want them to change? Erm, no.
THE STRESS GIVERS
There's that one lecturer who finds great delight in stressing students.
Multiples assignments, quizzes, projects, ugh. This group is the worst.
They would tell you university isn't SHS so suck it up. Such lecturers probably dedicated their lives in university to earn their degrees and hence can't understand why you'd joke about such serious matters.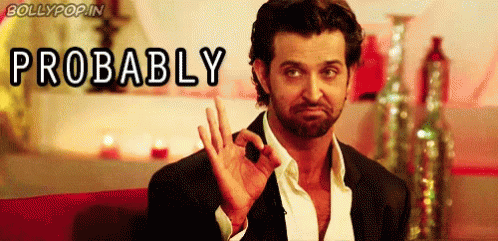 You'd better humble yourself and stay in your lane.
They believe a degree should not be an easy thing to get and they will do everything possible within their might to ensure you don't get lucky.
THE PUNCTUALITY FREAKS
They always get to class in time, everyday. It isn't even their time to teach yet but they would be seen standing at the door of the classroom with a grin on their faces. Argh!
These ones will tell you that time is of the essence and every precious second cannot be wasted.
THE RETIRING SOONs
The oldest squad among the teaching staff.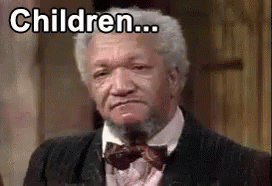 These "fathers" even taught some of the younger lecturers and have probably once held high positions in the school.
They are very patient with their teaching and their classes are mostly cool to be at. Hey several years of teaching does bring experience you know.
THE WIFE CATCHERS
These lecturers have girls in every class that they claim to be their wives.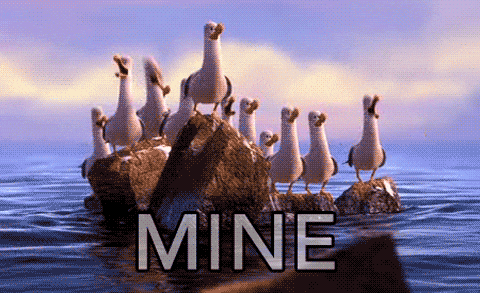 These girls get special favors here and there, a few marks and so on you know, something small.
These 'wives' are advised always on how to be good girls and stay away from bad guys bla bla bla.
The annoying side is when these lecturers question guys they see with their 'wives', well that's an issue for later.
THE LAZY LECTURERS 
This lecturer is well…lazy. Making no extra effort to maximize and ensure effective teaching, this lecturer would give very few assignments or none at all. A single quiz or none at all for the whole semester.
Anything that would not give pressure to him/her.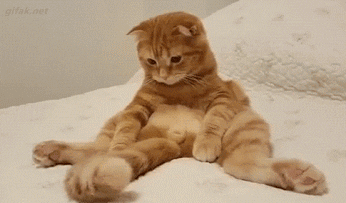 They cannot come and kill themselves for you students. Lol!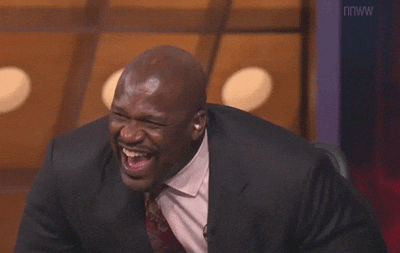 THE STORY TELLERS
Come and lecture these youngsters, come and nourish their minds with knowledge but oh no! This one would rather come to class and tell stories.
Stories of their wives, their children, distant family relatives, their uni days, politics, how students are turning up of late, goodness. Who cares?!
These lecturers would go on and on and on just like that, boom! time is up. They teach so very little each session of class but would gladly give out assignments.
THE IMPOSSIBLE TO PLEASE
Nothing can sway them. Not your grades, not your CGPA, not how excellent of a student you are. Nothing.
Spend several hours on a project and submit, you would still not get the very high marks you know you deserve.
They are never impressed by whatever students do.
They would say things were better in their time and students of this age are rotten.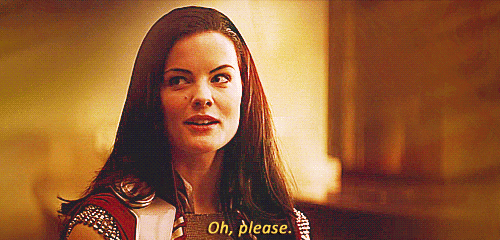 THE VIBE LECTURER
This lecturer is very young at heart and is considered cool by all students.
They mostly have interests in current music or fashion unlike most of their colleagues.
Students totally groove with lecturers with cool vibes.
These are the lecturers we all have in our schools.
We all have our favorites and not so favorites but that's one of the normal things with school. Kuulpeeps out!
If you have a story you want to share with Kuulpeeps and the world, please do hit us up on Facebook, Twitter, Instagram