Whose voice is irresistible?
Which boy band is your all time favourite?
Which of these 3 do you admire the most?
Who's a better rapper in your opinion?
Who's the king of chorus?
Relationship Status
Single
Aren't you tired of being a third-wheel? Chale look sharp and find yourself a boo.
Taken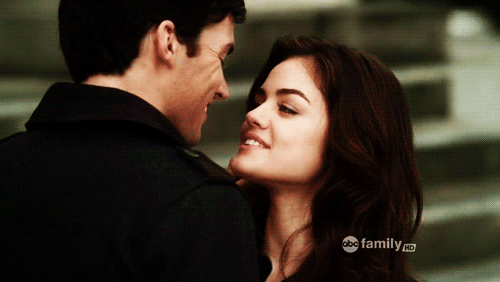 Most married. Make sure you don't get your heart broken.
Complicated
I'm with you, but I'm not yours.