We all want a magic pill, we all want to find that "one weird trick" to build 20 pounds of muscle, lose weight, make any girl/boy want you or win a lottery.
But there are no weird tricks for any of that – there's no magic pill or wish.
One thing about life is there is no shortcut, but we can make it simpler with these five life hacks.

1. Breathe Deeply
Deep belly breathing is a go-to move when you catch yourself feeling anxious, frustrated, or upset.
It will calm you down immediately. It's like a mini-meditation that can be used at any time, in any situation.
All you have to do is focus on breathing through your nose, and deep into your belly, so that you can feel it rise and fall with each and every breath.
2. Take Cold Showers
This should be the norm for some of us, but cold showers work, they take no time and they give you HUGE benefits. It wakes you up in the morning. They give you a HUGE burst of energy and get you breathing deeply, which relieves stress and anxiety
3. Drink Loads of Water
We don't think we need to tell you the benefits of drinking water and staying hydrated.
Our bodies simply function better when we're hydrated, period. We digest food better, poop better, maintain clearer skin, avoid joint pain. The list goes on…
Drink water and mind your business.
4. Practice Instant Decisions
Indecisiveness is a terrible habit. It will cripple you if you let it and it's also annoying. When we overthink decisions, we plague ourselves with anxiety, stress and drive ourselves crazy.
5. Journal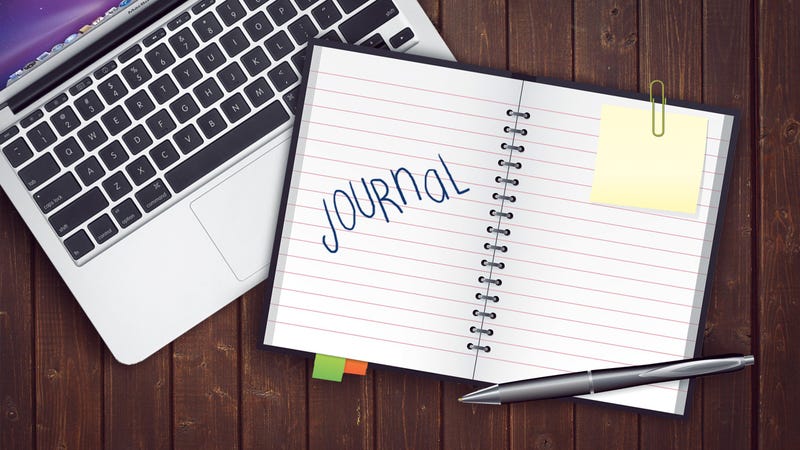 Journaling simply means keeping a daily journal. If done right, it keeps you mindful, optimistic, and productive and stressfree.
Life doesn't have to be so stressful, put these tricks into practise and watch your health soar.
If you have a story you want to share with Kuulpeeps and the world, please do hit us up on Facebook, Twitter, Instagram