You have been in legon, since the 80's, yet you have not even been able to cast your net, not to talk of catching the fish. It's not like you are not attracted to anyone, you are, but you just dey gnash.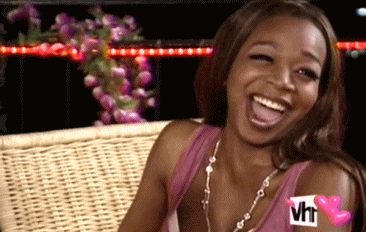 Before we begin on the tips, let's squash the idea that " ALL Legon girls want CAR and MONEY".   Of course, girls like that exist, and you'd find them everywhere, even in your churches.
So relax, it's normal.
Therefore, you must cut your coat according to your size. You should know your limits, don't go chasing a girl who clearly wants more than you can offer. You are wasting your time.
Now that that's out of the way, let's change some single boy's life:
First Impression Matters
You are walking to your room, after lectures and spot some fine girl on the road to Diaspora. First of all, check your appearance. Are you in cool clothes? Is everything neat and on point? As much as you'll hate to accept this truth, if you approach a leg girl, looking like a rascal, she will ignore you. Nobody wants to be seen talking to some ragamuffin on campus.
How You Approach Her
Guys have weird pick up lines that just put girls off.
Boy: Did it hurt?
Girl: Huh?
Boy: When you fell from Heaven?
Girl: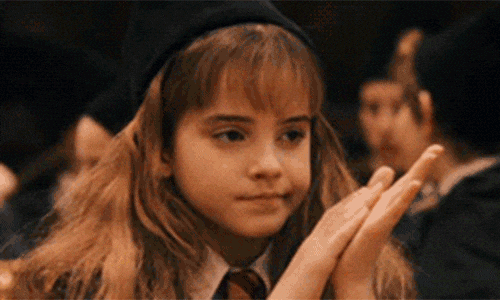 The trick is, to be honest, and funny at the same time. You could just walk up to her with a simple Hi, introduce yourself and tell her why you approached her. That's when it gets weird. Don't lie, Don't try to be funny if you are naturally not, honesty works best. A simple line, like I want to be your friend, saves you from further embarrassment. After this, you'll probably ask for the number, some girls won't give it out on the first day, but it honestly depends on how you approach them. If she says no, don't push it. You will see her again, it's a big, but small place.
BE YOURSELF
Don't try to impress her if you know you cannot keep up with the act. Be real to yourself and her and save yourself the embarrassment. Bro! You know that most definitely, somebody will chook you. If not your roommate, your coursemate or your boys boys. If it is night market and bushke you eat, don't say Kempinski. Be yourself and if she doesn't like, take your L and go.
Vibing Her
MUST AVOID: So WYD, the Tell Me About Yourself, What Are Your Likes and Dislikes. These things are boring!
As soon as you start a conversation like that, the interest drops to -10. Have a conversation, make jokes, something out of the usual. A different vibe she can remember you by.
Be Consistent
Just because you stayed up once to check on her when she wasn't well does not mean she should automatically know you like her.  Or because you visited her, took her out, and got her some Yah ice-cream, automatically means she's yours?? You have to make your presence felt each time. You never know who is waiting around to catch her attention.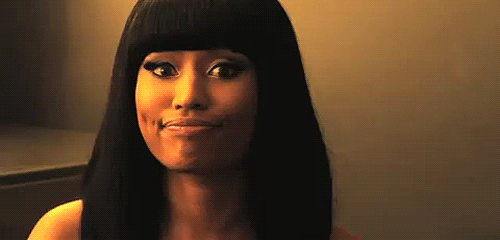 Pay attention to her and be patient. Whether you like it or not, she go resh you at a point. So you have to be ready for that. Don't act like you are not trying to get her when your boys boys are around, that thing is a big turn off.
If you do all this, and you still chop bounce, don't worry, love isn't for everyone lol.
Sometimes, you are just not the one.
If you have a story you want to share with Kuulpeeps and the world, please do hit us up on Facebook, Twitter, Instagram or on WhatsApp (0500-002686)