Disclaimer: Do not read this if you are HUNGRY!
Remember in the ancient days of SHS when you were too hungry to wait for dining so you would fix a quickie?
You are a d-bee if you never went to the D Hall, respect.
We had the cerelacs, gari and Hye me ma (Piccadilly Coreen Biscuits) in our boxes, we would fix our quickies and were good to go.
University isn't any different, we even have Hala week! (Some of us, hehe)
Today, Kuulpeeps brings you some easy to prepare killer SHS recipes with a slight twist to brighten up your Uni lives.
GARI SOAKINGS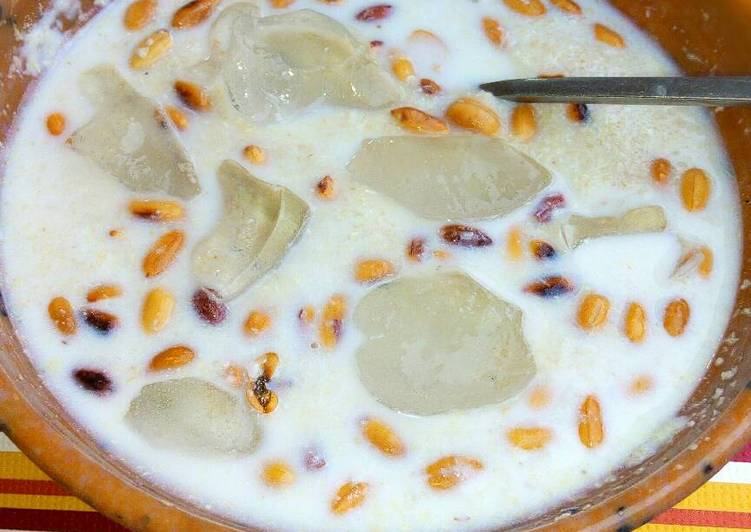 Ingredients:
⦁ Gari (obviously)
⦁ Groundnuts/Nkate3 Burger/Peanuts (any of your choice)
⦁ Dried Fruits (Optional)
⦁ Sugar (This isn't a crazy diet oriented site, you can use the whole container)
⦁ Milk (Your preference)
⦁ Perk Biscuits and/or Cerelac
Process:
Dump all ingredients into a bowl, and add chilled water (ice is a plus)
Stir so all the ingredients mix evenly (Presto! Food Network cannot even)
MASHED KENKEY (MASHKE)
Ingredients:
⦁ Kenkey
⦁ Milk (A lot)
⦁ Brown Sugar (Unhealthy people, look at you)
⦁ Any Creamy topping (Fan Ice, Whipped Cream, Adagio)
⦁ A shot or two of your alcoholic choosing (Optional)
⦁ Nkate3 Burger
Process:
Blend kenkey with milk only (notice I never said water)
Add the brown sugar for taste. Add your shots (you can add the whole bottle we don't judge)
Add your favorite toppings.
Garnish with Nkate3 Burger.
BREAKFAST CEREAL 
Ingredients:
⦁ Cereal (Kellogg's Cornflakes for this recipe)
⦁ Banana/ Apple slices
⦁ Sugar
⦁ Milk (Your Preference)
⦁ Ice
⦁ Hye Me Ma (Piccadilly Coreen Biscuits)
Process:
Crush Hye Me Ma
Add all ingredients and add water
Garnish with honey (optional)
These three simple cheap recipes can be done almost instantly and with very little work too.
You didn't think we were going to make you guys go through any long process did you? Who has the time for that?.
Please note these recipes have not been approved by the Food and Drugs Board, eat at your own risk, Kuulpeeps is not responsible for any casualties lol, just joking y'all.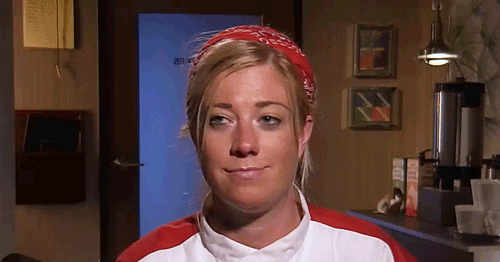 Enjoy.