In the fashion world, not all trends are created equal. We've seen some pretty bad looks in our day.
Have you ever planned an outfit, and in your head its dope?
But then when you try it on, you just look messed up.
First of all, most people aren't even looking at your outfit anyways, but remember, you dress to impress yourself.
These are fashion do's and don'ts for campus living.
PATTERN ON PATTERN
Patterns are very fun to wear, brings that fashionable fun side to a character. Sadly, very few people know how to match patterns.
So it's Friday and most people are glammed in African wear. the problem is, people actually wear African print shorts or trousers with another African print shirt.
No! we do not know where to look, at least match them.
You can opt for a plain colored shirt that compliments the colors in your patterned shorts. Try black or white cos hey, it fits well with everything.
CROCS

If you are currently wearing these, burn them!
Crocs have been around for way too long honestly, Yes, they are comfortable but they are extremely horrid.
Don't get us wrong, you can wear them in the comfort of your home with no human contact, but wearing them to class is a big NO!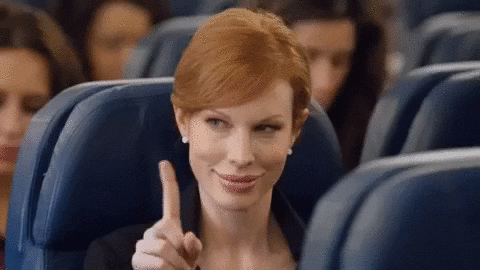 P.S: New students, Slippers are not allowed to class.
LEGGINGS

Ladies, leggings, wow. Leggings are actually cute if you have the right assets (catch our drift?)
Leggings are quite comfortable, it's great to wear for yoga class or just Netflix and chill (wink wink).
The unacceptable part of wearing leggings though is the camel toe, in case you don't know what camel toe is, its basically the outer lips of female genitalia visible through tight clothing – kinda like boys and their crotch bulge.
You can wear thicker seamless panties, which are less likely to shift into the folds within the vaginal area (nice visual, right?).
Instead, they'll give you a consistently smooth appearance, hiding lines and creases.
CHAPS
Everyone wears chaps (slippers). We stand in the showers with them, walk around, it's quite normal. But do not wear them on campus or to class. I mean picture this, his hair is neatly trimmed, shirt well ironed with his khaki shorts, what hairy legs, then bam, chaps. Ah!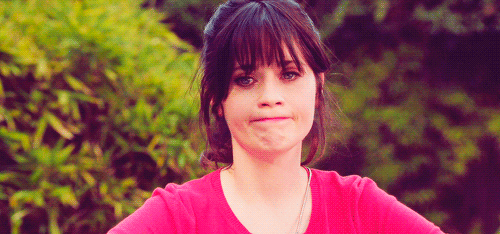 Opt for slides or leather slippers. It's chic and current.
University will introduce you to many fashion choices you would not make or have never seen.
Wise up, if you will be in the background do it with good labels if you are as extra as Kuulpeeps is, go hard or go home. (But hey, no hard feelings)
Catch ya later (wink).
If you have a story you want to share with Kuulpeeps and the world, please do hit us up on Facebook, Twitter, Instagram or on WhatsApp (0500-002686)