If you're that spiritual and wondering what fellowships are on campus.
Asked questions about denominations on Methodist University Campus and haven't gotten answers?
Just lay back, go through the list and find which one best suits you. We are here for you!!!
GHAMSU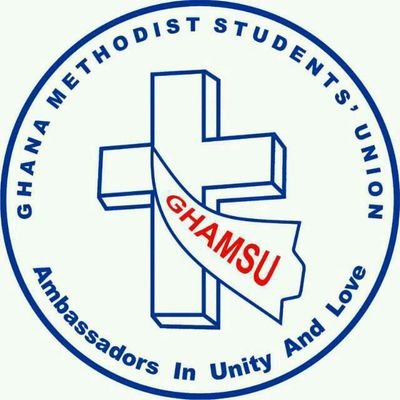 NUPS-G
PENSA
AGCM
These three others are also very vibrant.
Morning Glory International
Deeper Life 
Daniel's Ministry
Kuulpeeps MUCG, the choice is all yours now!!! Something for everyone.
If you have a story you want to share with Kuulpeeps and the world, please do hit us up on Facebook, Twitter, Instagram