The college experience is a whole package. Well, academics are almost as important as the co-curricular ones. Yeah, we said that, but don't quote us anyway. The education outside the classroom is where the real-life lessons are at. Over the years we've learnt a few of these lessons and we wanna share cos we are Kuul like that.
Balance
If you want to make it out of Uni alive,  you should know how to juggle 3 or 4 or 5 or 6 things at a time. Mid-sems, assignments, projects, church, parties, you name it.  If you don't know how, you will, soon enough.
Independence
For most people, Uni is the first time they ever live on their own.  And sometimes, that can be overwhelming. Learning to manage your time and money and catering for yourself has never and will never be easy.  But others have made it through,  and so will you (hopefully).
Self Love
Learning to love yourself is very important. With the stress of academic work coupled with the ups and downs of just being a human being, it doesn't take long to realize that self-love is the only answer.
Heartbreak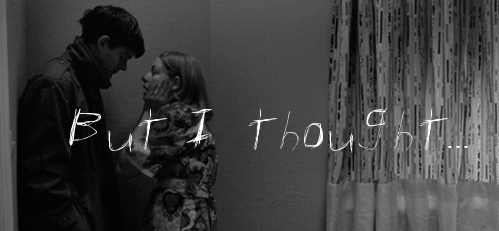 Loool. Do we even have to go there? From catching your partner with your roommate to him/her leaving you for a fresher, you will experience it all. And you will learn to deal with it and move on.
Discipline
It takes stern discipline to go to bed early cos you got a 6 am the next day over staying out late partying and missing the class.  These dilemmas will come again and again,  and you will let to choose the right options. Most often than not, choosing to sleep and go for the lecture is the wrong option.  *wink*
How To Cook (kind of)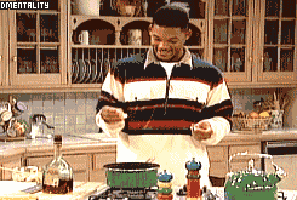 Uni will force you to become a chef of sorts. The rice may have too much salt in it, the stew may have too much pepper. But at least you're not dying of hunger right?  I mean, the salt and pepper might kill you but at least you will go with a full stomach. Loool.
There are so many more things that you will learn in Uni outside the classroom. Pay attention to them,  they matter.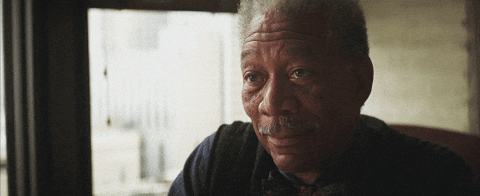 Oh, and good luck,  you'll need it.
If you have a story you want to share with Kuulpeeps and the world, please do hit us up on Facebook, Twitter, Instagram or on WhatsApp (0500-002686)