Every school has its unique sets of personalities and it's just one of those things we have become accustomed to.
Here at TTU, these are the different types of guys you will meet on campus.
THE CHURCH BOYS
These students as they would tell you, came to school to do ministry. Mostly referred to as 'Osofo', they are perceived to be all holy and without blemish.
Some of them are genuinely good Christians whiles the others are very good actors as they do things low key and still manage to be seen as saints.
THE ANTI-CLASS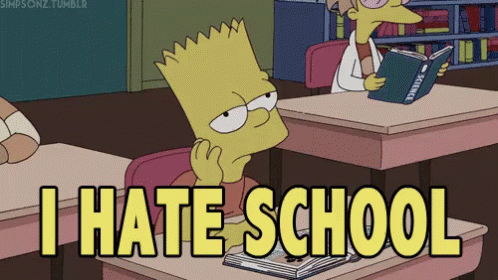 These guys came to school for anything but class. They are never around for lectures but are always seen when it's time for exams.
They are hardly known by lecturers and students alike and are often met with the question "are you in this class?" whenever lecturers spot them in class.
THE ATHLETES
For these guys, sports is at the top of the priority list. In most cases they were admitted into the school based on sports scholarships hence they are always on the field training.
Well known for their power to entice ladies, these guys, spearheaded by the basketball players, in particular, have no problems getting their share of campus babes.
THE PARTY BOYS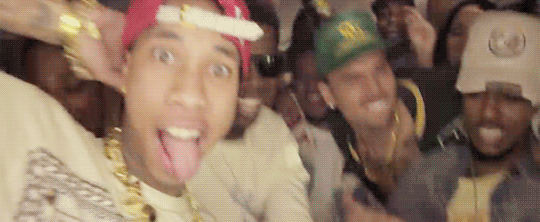 They are at every hall week, every faculty week, every club event, birthday bash, socialization party, you name it.
These guys bring the life to the party.
They are for the drinks and shisha and no campus portey jams without them.
THE PLAYERS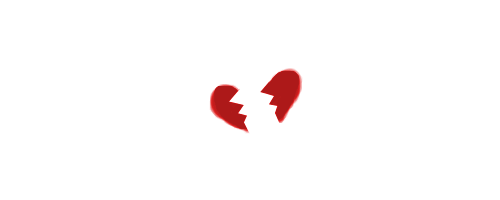 These are the Messis and Ronaldos of the game.
They are smooth talkers and know how to maneuver their way around ladies. These guys do not have time for these "you and I forever" kind of relationships.
Juggling between three to only God knows how many more ladies at a time, players just wanna smash and pass.
Funny enough they are overly defensive about their sisters, geez, I wonder why, lol.
THE ACADEMICIANS
The first class students and the ones all parents want you to be like.
These guys are always with their books and place assignments and studies above everything else.
THE ALL-AROUND GUYS
Loved by all, these guys do a little bit of everything.
Sports, parties, church, ladies, they do it all but do it just right. They are easy going folks and are good with lecturers and students alike.
THE FATHER ABRAHAMS
Ever been in class with that one guy whose face just made you feel seven years younger?
That's a father Abraham. These 'men' rarely mingle with the 'children' in class and are often quiet.
They command respect with so very little words from their fellow students and are often met without opposition in class. But hey, don't  blame them, we are all taught to respect and obey the elderly aren't we?
THE DOSTED GUYS
The 'D-bees' on campus. These guys coming from rich homes have everything provided for them.
Clothes, phones, kicks, you name it. They always have the trendiest items.
THE POPULAR GUYS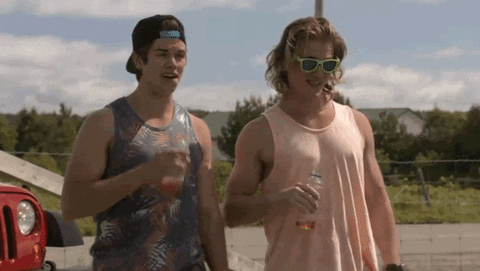 These ones need no introduction.
They are everywhere and know everyone. These guys are the go-to for any link-op you might have on campus.
And that concludes the types of guys you would meet on campus. Do know of any group of guys that wasn't added? Let us know in the comment section below.
If you have a story you want to share with Kuulpeeps and the world, please do hit us up on Facebook, Twitter, Instagram or on WhatsApp (0500-002686)