We were calmly strolling on Instagram and came across our former President, John Dramani Mahama's Instagram. Well, what is he up to? We wondered so we took a look at his profile.
He's got a very active Instagram. Such a social media savvy Ex Prez right?
He's got so many up to date posts!!! We saw his heartfelt comments about the late Vice President, even his recent post about meeting the Commisioner Genral of Zimbabwe but… you know what really caught our eye?
His followers and following ratio.
As is expected, he's got a large number of followers but he follows just one person.
For a second, we thought he was pulling a Jay Z and Beyoncé and following just his beautiful wife but boy were we wrong!
H.E John Dramani Mahama follows just one person and it's….wait for it….
Cardi B!!!!!
Yes people! You're not the only ones shouting the lyrics to Bodak Yellow!
Clearly, the "shmoking" and charismatic rapper has snatched the heart of our Ex President and…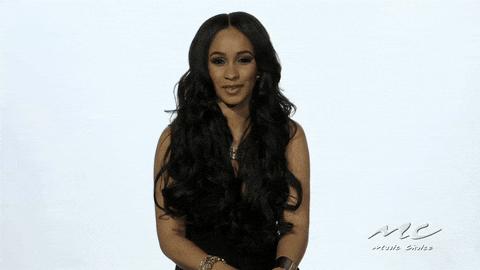 John Dramani Mahama, you're doing amazing. Keep bumping that Bodak Yellow!