For the ladies, we are used to our parents warning us about guys on campus. From the "be careful, focus on your studies" to the " if you get pregnant, you'll stay home" kind of talk!!!!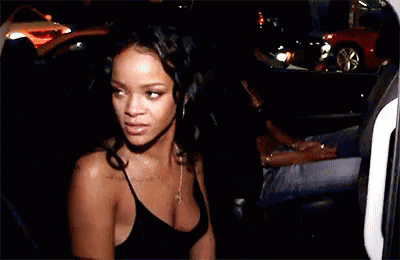 Some even draw 10 commandments for us to keep. Surprised huh? Don't be!! It's a whole lot we go through.
Let's keep you updated on the type of guys you'll meet on Methodist University Campus.
The Fake D-Bee Guys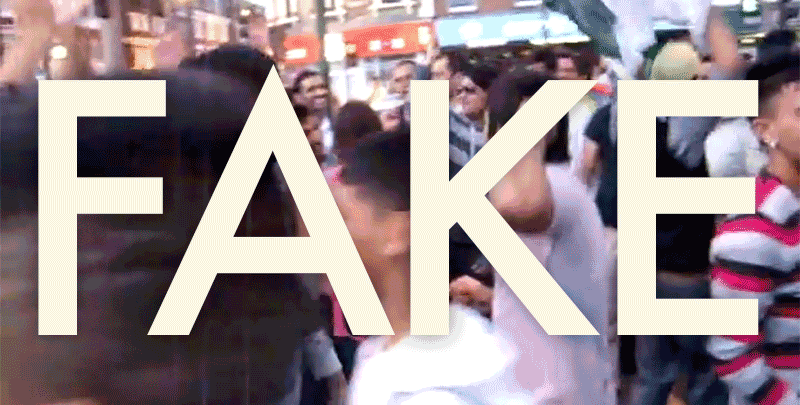 These guys act as rich kids but charley notin for man in pocket. They only do this to impress the ladies then after boom!!! You get to see them for who they truly are.
Slay Kings
These people errh if you shadda pass them, they'll arrest you. Like every day, they slay back to back. If you follow their pressure dieer, then "woara oo woara"
Rich Kids
These are the real D-bee boys. Everything is provided for them, like you barb? They never lack!!!
Sport Guys
The guys all the ladies want. Especially the basketball guys, all the fans go to them. The guys tied to anything football… they can even cancel a date with you because of that… hmmmm
Nerds
The "most book" guys. Chale they are so focused on the education errh, nothing can stop them!! They're great people for study groups. You'll get your eyes fixed on the A's once you associate with them.
Church boys
For these guys, we guess they'll be in heaven once the trumpet blows!!!! Some of them do the bad things lowkey and act as the holiest. Others are genuinely in for it!!!
Party guys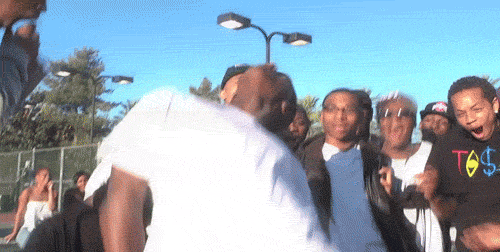 Every portey you'll see them under. Like they literally bring the life to the party. They are for the booze and the music, all you can think of at a party!!!!
Players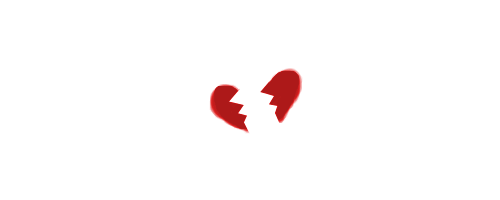 The Heartbreakers, they are not into these "lovi lovi" "let's grow old together" kind of vibe oo. They just want to have fun and continue with their lives, like yeaah!!! Better watch out for them, unless you're a pro too
Popular guys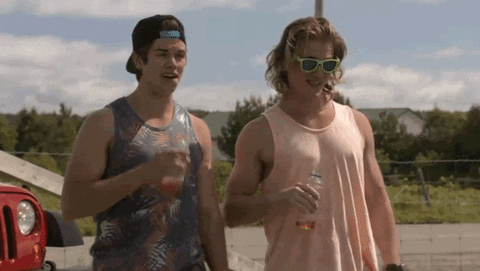 Going straight to the point, almost everyone on campus knows them. They're everywhere.
"Growies"
The old guys in school that will give advice at the slightest provocation. They are the "know all" people. They're always demanding respect charle!!!
Kuulpeeps, expect all these kind of guys and stay woke!!
If you have a story you want to share with Kuulpeeps and the world, please do hit us up on Facebook, Twitter, Instagram