If you didn't know social media could make you rich if channeled properly then you have been living under a rock…
While most of us can barely figure out how to properly use our social media accounts, our mates have mastered it and are making some serious coins from brands on social media.
We live in a generation where being a social media influencer can make you rich…
According to Instagram-scheduling tool, Hopper HQ, who has unveiled its annual INSTAGRAM RICH LIST, these A-list celebrities listed below are making serious coins on top of the money they already have Per Instagram Post…..
The list was made based on Hopper HQ's internal data, as well as public data on the value of a post, which is based on how much brands pay currently and what a post is worth in terms of engagement, reach, and audience on social media.
Here is a list of the top Ten Instagram rich list and how much they charge per post.. get ready for the shock of your life
IG Post Worth: $800k
Niche: Music, Actress
Followers: 139m
IG Post Worth: $750k
Niche: Football
Followers: 137m
IG Post Worth: $720k
Niche: Cosmetics, TV
Followers: 114m
IG Post Worth: 700k
Niche: Music
Followers: 116m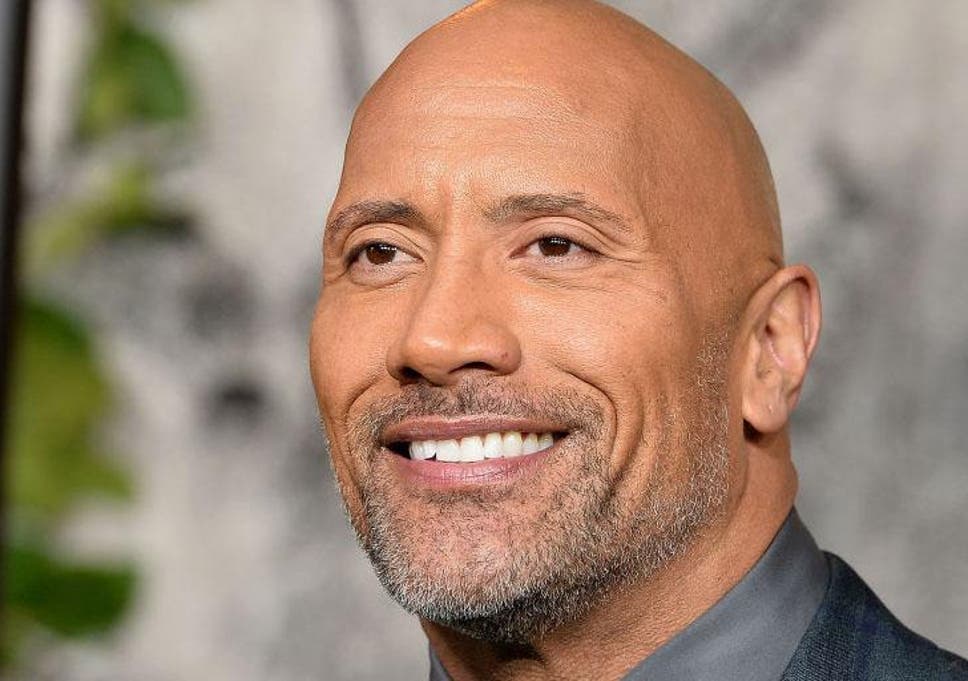 IG Post Worth: 650k
Niche: Actor
Followers: 111m
IG Post Worth: 630k
Niche: Music
Followers: 101m
IG Post Worth: 600k
Niche: Football
Followers: 100m
9. Lionel Messi 
IG Post Worth: $500k
Niche: Football
Followers: 97m
IG Post Worth: $500k
Niche: Model, TV
Followers: 93m
Seriously life is not even fair at this moment…
If you have a story you want to share with Kuulpeeps and the world, please do hit us up on Facebook, Twitter, Instagram