With their pokey nature, thick straps and sweat-trapping cups, bras aren't the most comfortable pieces of clothing in the world.
Wey kind stress too this? Most of the tops we wear too aren't made for bras. All the spaghetti straps and off shoulder nibiss and let's not forget the low cut backs and even fronts.
See the kind of weather we have to deal with too. Ghana is hot chale and we need the comfort. But the problem right now is how to hide our girls with confidence that they won't be sticking out of our tops and dresses, staring at us and the outside world, craving for unwanted attention.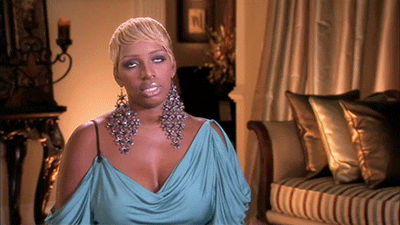 Going braless is healthy. NO pressure lines, NO uncomfortable sweat situations and even though there are perks to securing your girls, wearing bras suck. We are definitely not about that life.
We are here to help free the tatas.
These are seven easy ways to go braless without being self- conscious.
The oldest trick in the book is to use tape or plaster to cover your nipples. The idea here is to buy thin cloth band-aids and not the regular hospital plaster. You can get this at any supermarket with a first aid section or even a pharmacy sef.
The second one,  wear ruffles. Invest in one or two those off shoulder tops that have ruffles on them to hide your nipples effectively. Wear embroideries, crazy patterns and shirts with front pockets too. Those kinds of designs really help to mask your girls no matter how big.
Feel free to wear thicker fabric. We know Ghana is hot but chale, if you want to go braless, you have a few sacrifices to make. The thicker the fabric, the less attention your girls get. Trust us on this. Don't wear stretchable fabrics if you know you're going to go braless. Going to the club or having a girls' night out in that sexy spandex dress without a bra is not going to cut it.
If it's hard to see your finger when you push it through the fabric, you're good to go.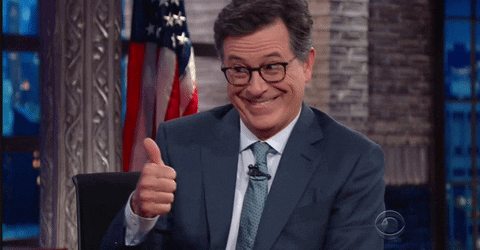 Layer your clothes! When we say layer, we're talking about putting those boyfriend jackets and petticoats to use. You can do this on extra sheer fabric, see-through tops and the like. The only sad thing about this is you can't take it off.
Well, unless of course you really don't care who's looking at you.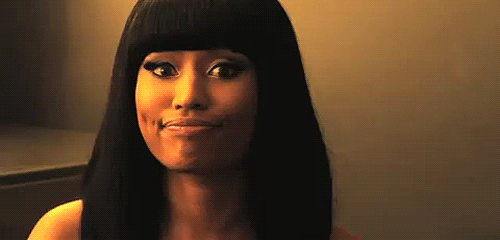 You should also try those distracting necklines when you're going on that date or when you're going to unwind at that club.
Lastly, one of the best things to do is to wear loose clothing. Nothing is going to cling to you and you can actually get away with being braless.
Nobody is going to hold you responsible for wanting to be free. Just pick any of these tips that make you feel comfortable and own it.
You know what they say about living life to the fullest, live it in comfort.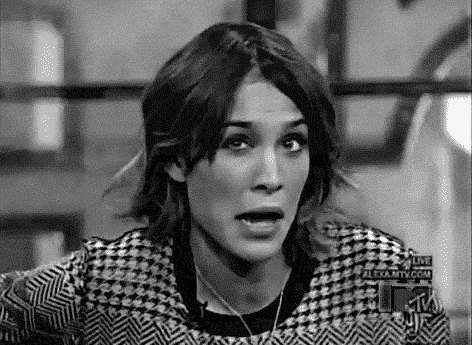 If you have a story you want to share with Kuulpeeps and the world, please do hit us up on Facebook, Twitter, Instagram