We have all witnessed some questionable manicure trends over the last few years all thanks to social media. Right now a new manicure trend has taken over Instagram. – the jelly nails.
We are not entirely sure how we feel about this new trend, simply because we hated the jelly shoes when we were kids; you couldn't wear them in the heat too long. Now, it seems this new trend is a tribute to the jelly shoes.
Don't you remember the shoes?.. If not, take a look below to refresh your memory
Now that you have seen the jelly shoes, imagine them on your nails…
It is actually not that tacky, depending on the individual wearing it. It can be versatile when it comes to heading out to work/uni/or TIDAL RAVE with a set of funky yet practical design.
What makes this trend great is that each person can personalize the look to their personality. While some people on IG  have gone all out with the multicolored long nails, others like Kylie Jenner have kept things short and cute with pastel colors or pink.
Too cute. Keep scrolling to see more jelly nail inspo: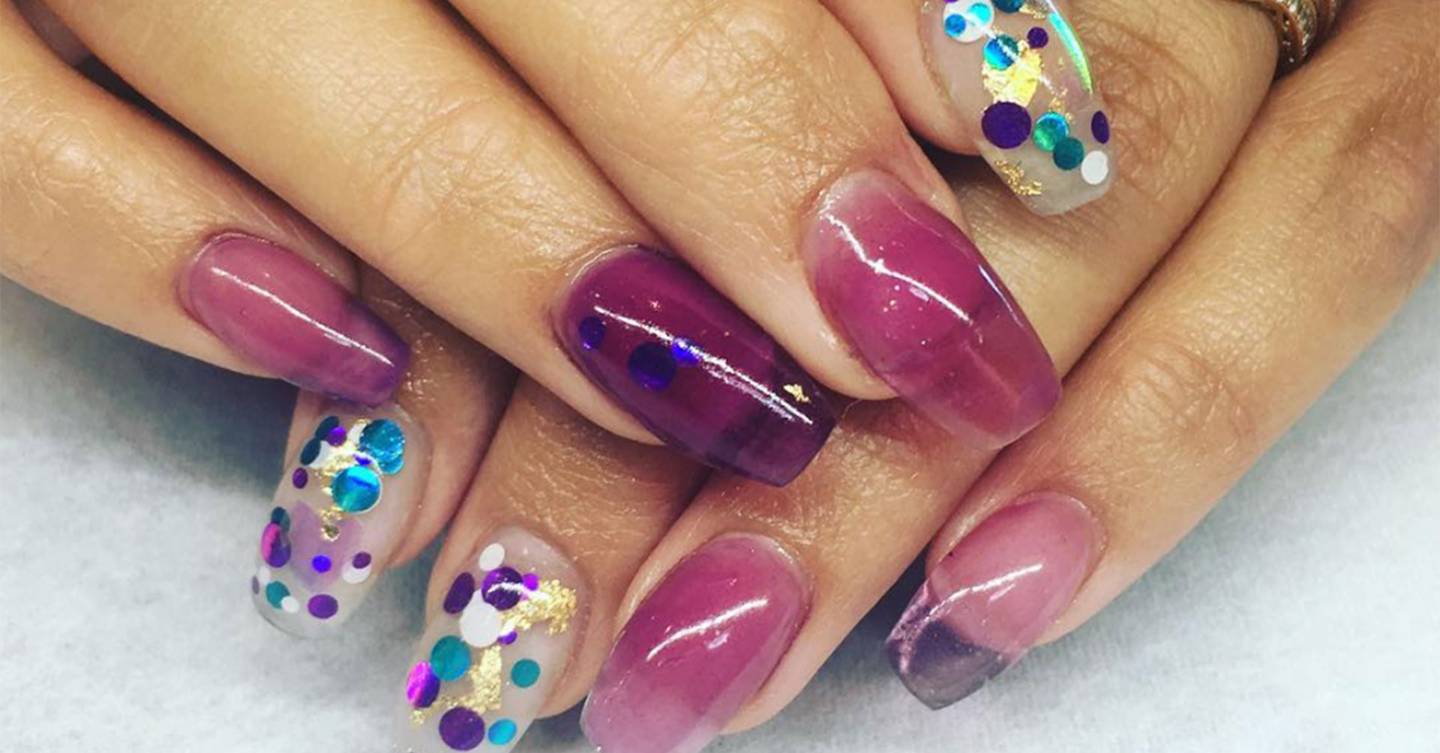 Which color are you guys wearing for Tidal Rave?
If you have a story you want to share with Kuulpeeps and the world, please do hit us up on Facebook, Twitter, Instagram