Now that you're done crying about where you've been posted to…
1.Log onto the NSS website, check your posting and print a copy of your appointment letter. Its right there at the end of your posting details.
2. Now take the appointment letter which has the User Agency form attached to it to the organisation you've been posted to (user agency) for the letter to be signed by either the Head of the organisation, Head of Department or the HR Director with the company's official stamp.
Please go early. You're not the only one who's been posted and you may be bounced.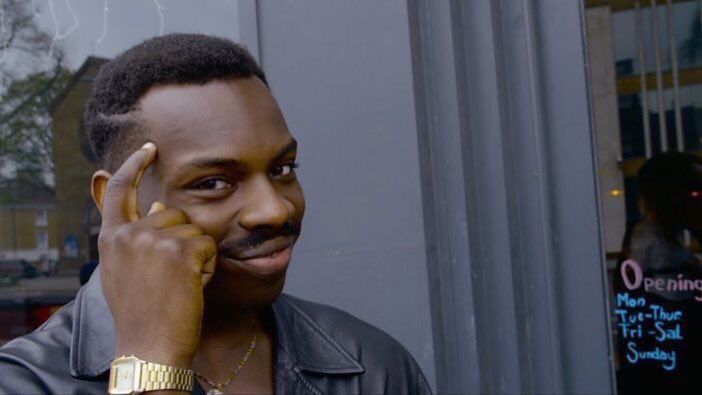 3. Now that your letter has been endorsed, go back to the NSS site, log in, look on the dashboard and click Regional Registration Appointment. You'd be asked to schedule an appointment by selecting the date and time suitable for you, for your Regional Registration aka manual registration.
Note: if you don't book online, you won't be attended to at the regional zonal registration centres.
4. Now go to the regional zonal centre which is the NSS office in the region you were posted to, on the date and time you specified, for you to be registered into their system. Make sure you take your endorsed form, a valid national ID, passport picture, school ID and for those going to public sectors, your E-zwich card. Go prepared so nothing gets sprung up on you.
5. After your registration, you'd be given a Regional Acceptance Number (RAN). Go back onto the NSS website, print your appointment letter again (this time it will have your RAN). Simply print 3 copies and send one to the NSS District office, one to the place you were posted to and keep the last one.
Note: If you're rejected by the company you were posted to, just take a release letter from them and go to the NSS office to be reposted. If you still haven't been posted at all, head over to the NSS office too.