Choose an apple product...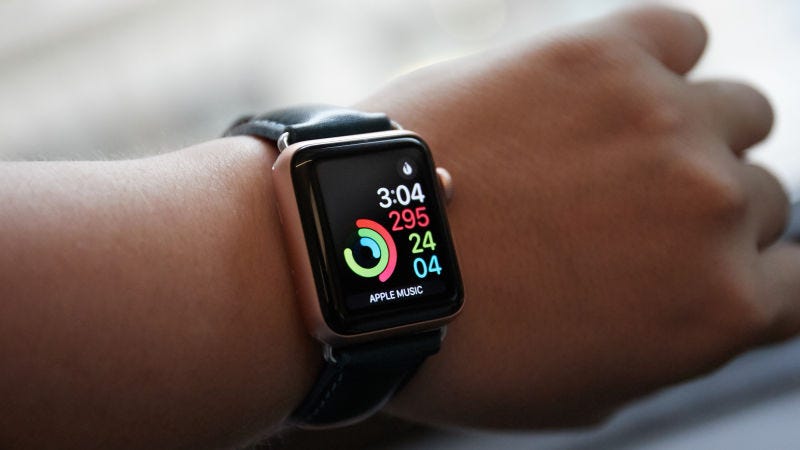 Choose a clothing line...
Naughty
You that! Go your front eerh
Pile of Poo
The emoji says it all chale, you're a piece of ...
Cool
You that. We know you're the coolest kid on the block!
Pouting Face
There's more to life than always being bitter.