Serena Williams and her husband, Alexis Ohanian are all sorts of goals for us.
While Serena was back on the pitch and beating her competitors Alexis was her number one fan.
…and when she lost in the final too… he was her number one fan.
After giving birth, Serena's return to the pitch has not been easy.
She nearly died after her childbirth and because she hasn't been playing for a while, she lost her rankings in Tennis.
She'd to fight back to get to the top again…
Alexis paid a tribute to his wife saying "Days after our baby girl was born, I kissed my wife goodbye before surgery and neither of us knew if she would be coming back," Alexis Ohanian wrote on Instagram after Serena Williams' loss at Wimbledon Saturday.
"We just wanted her to survive—10 months later, she's in the #Wimbledon final. Our family knows she'll win many more trophies, too. She's just getting started. And I couldn't be more proud," Alexis wrote.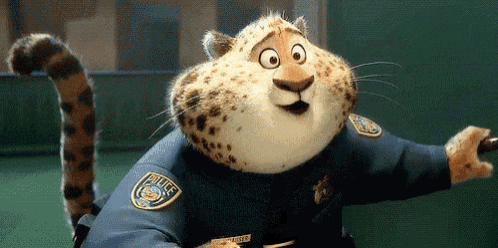 Dammnn… this man is the world's best cheerleader.
If you have a story you want to share with Kuulpeeps and the world, please do hit us up on Facebook, Twitter, Instagram