Sometimes we meet people and we instantly click, the connection is unexplainable and leaves us wondering "is this love or is it for pleasure"?
Well, here are 5 signs that could mean it is love
 It Just Feels Easy
Both sides have to put in an effort in to make any relationship work, whether it's 50/50 or 70/30, an effort has to be made. However, it should feel like a labour of love or passion, not a labour of chores to be with your partner. Of course, you will argue that comes with it but if the relationship feels natural and easy then chances are you have found the "one".
You Don't Think About Your Ex
Things with bae are going so well that "EX WHOOO", lol your ex is not even a factor. When you stop bringing your past hurt into your new relationship, it's a sign that you are truly unbothered and have found something better.
Everything Is Better When Your Boo Is Around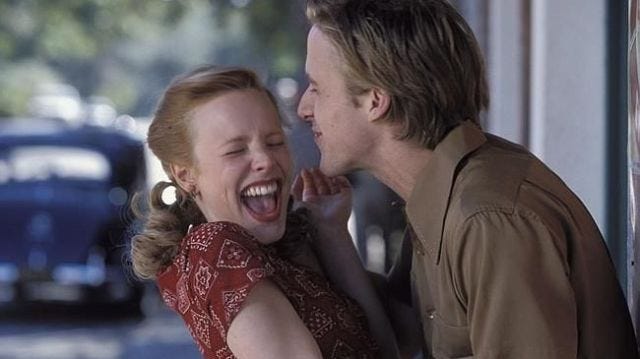 When your world is literally falling apart around you, People are just trying you whether it's at work or school, you can always count on your partner to pick up the pieces and make you feel better. If they are your sunshine on a cloudy day, then once again chances are that you have found love.
Your S.O. (Significant Other) Is Really Your Person
Think about this for a second. Whenever something comes up that you desperately want to share or talk about, who do you usually go to first? Is it your parents, besties or bae? If it's bae, then you have found your "person". That someone who truly gets you and is on your team no matter what.
If you have a story you want to share with Kuulpeeps and the world, please do hit us up on Facebook, Twitter, Instagram or on WhatsApp (0500-002686)