The joy of a new relationship can overpower everything else. You check your phone every second, whenever you see their name on your screen then "tins" are doing you.
You know you smile sheepishly and turn your head like madness is overcoming you. Yeah, the person becomes your Kryptonite.
And the good part comes when your partner feels the same – it's like waking up in the morning to discover it's now 2am so you have about four good hours of sleep, jackpot!
But char nothing stays new forever though. Things and people change. Sometimes they get ugly. Some people settle into a comfortable friendship but most often, people just drift apart.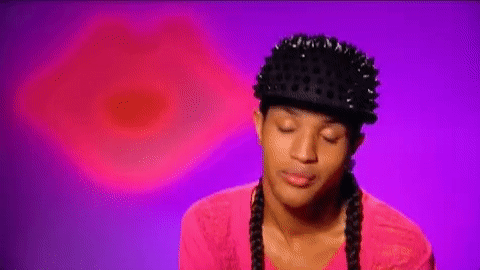 Why's breaking up so hard? If you're thinking of breaking up, you probably have mixed feelings about it. Everyone's saying 'move on! , grow up!
As if it's as easy as wishing you were slimmer when in reality you look more sausage shaped than coke cola.
What they don't get is, it's just not easy when nobody has cheated or messed up. Even if you're sure of your decision, breaking up means having an awkward, difficult conversation.
Relax, we gon' get you out of this one.
First, don't avoid the other person or the conversation you need to have. Tell your BF/GF you want to have an important conversation. Then chill. Say it IN PERSON. Not with a text, that's just demeaning yo!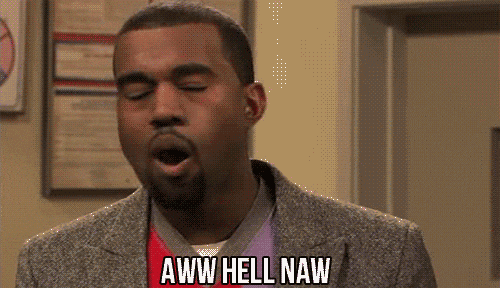 Start by mentioning something you value about him/her. e.g. 'we've been close for a long time and you're important to me'. Like lick and butter them up small. That is the least you can do merhn.
Now go ahead to say what's not working. Be calm but hit the hammer on the nail charley. The more you go round in circles, the more painful it'll be; just say it. Something along the lines of " we are arguing more than talking'' or ''it just doesn't feel right anymore''
State plainly that you want to break up (ouch) and respectfully say you're sorry it hurts.
Even if the other person might be hurt by your decision, it's ok to do what's right for you. Yhup, you've got to man up and call it off.
Listen to what your partner (soon to be ex) has to say. Be patient, and don't be surprised if the other person acts upset or unhappy about what you said.
Some of you will break up with someone and still be texting the person. Aden aah you care, you want to check if they are okay.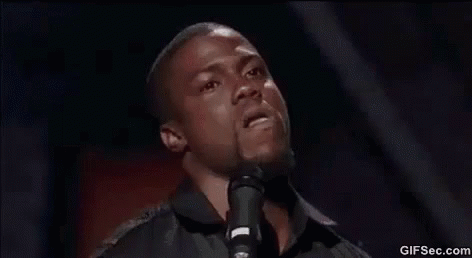 Yeah we barb that o! But please give the person space. Whether it lasted a long or short time, relationships can have a special meaning. You'd have to wait for the person to get over you before the friendship can begin.  Don't rush the process. It can take up to a year, or even more. It's not your decision. But hey! Once a while do say hi and let your ex know you still care bi.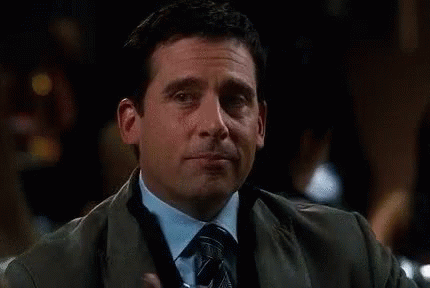 Now you'd have to avoid intimate conversations that remind you both of the past. It's just going to bring back everything and cause pain and anger. Then down the drain goes the friendship.
If you guys choose to hang out, please don't be meeting in your room, especially when your roommates are not present.
What are you trying to do?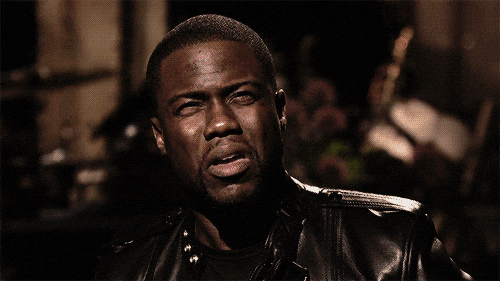 You don't want them confusing friendship with something now, do you?
Just because you guys dated, doesn't mean he/she should let you in on everything going in their life after the breakup. They are building a new life away from you, so they may have a new set of rules you don't know about. Respect the boundaries or lose them forever.
There you have it. Let's keep it real out there! But seriously, don't go about breaking hearts if you are not ready for a relationship.
If you have a story you want to share with Kuulpeeps and the world, please do hit us up on Facebook, Twitter, Instagram or on WhatsApp (0500-002686)