Before its current name, what was the school called?
Mfantsiman Girls' Secondary School was formerly known as Saltpond Girls' Secondary School.
The first pair of houses were named after heads of the school
Chinery and Butler Houses, the first two houses were named respectively after the Headmistress and the Assistant Headmistress at the time it was built
In which year did the school admit its first batch of students?
The school opened on 30 September 1960
What does KNUST have in common with Mfantsiman?
The anthem of the school was a latin song which is still used by KNUST as its anthem.
Which of these houses is the oldest?
Butler House is one of the first houses to be built in the school.
Which of these actresses isn't an old student of Mfantsiman?
How many students did the school start with?
The school started with 70 students
Which head of state founded the school?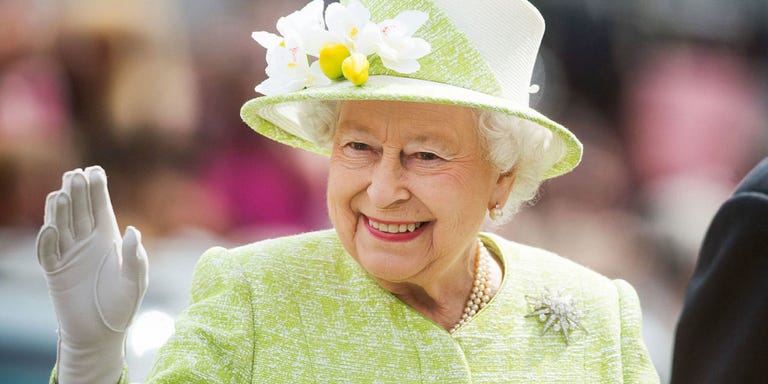 The school was founded by the late Osagyefo Dr. Kwame Nkrumah
At some point in time, they admitted male students.
Initially, there was a problem getting girls to take Science subjects, so between September 1969 and June 1976, boys were admitted to the sixth (6th) form to take Science (She-boys).
Before the current mauve uniform, what was the colour of the Mfantsiman uniform?
The school uniform was green in colour but was later changed to the mauve used up until now.
Well done!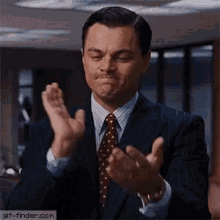 You truly deserve to be a MOGA
Shame on you!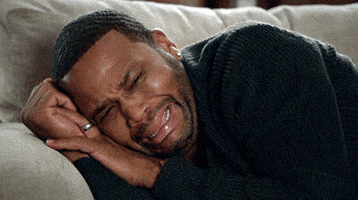 Go back and take your school fees from GES