Who would rather go to the movies with?
Whose concert would you rather attend?
Which of these do you cherish the most?
Where would you rather have your honeymoon?
What do you do on Friday nights?
Tariq
The little said about you the better. Read Prov 17:25
Ghost
Everybody likes you, it doesn't mean you should be manipulative!
Tommy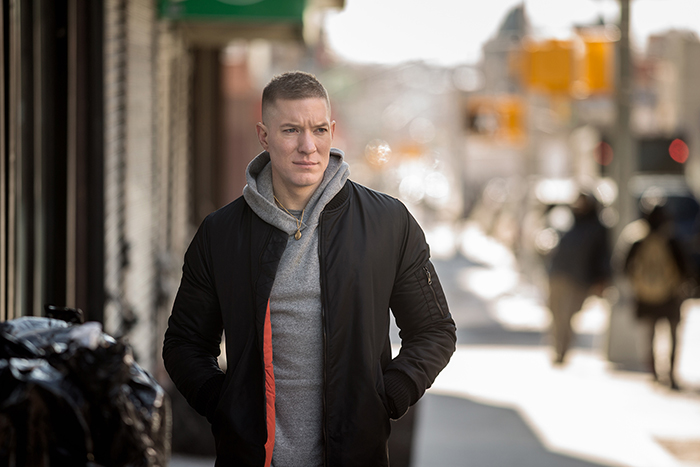 You're brave, loyal and you ain't scared of making a move!
Kanan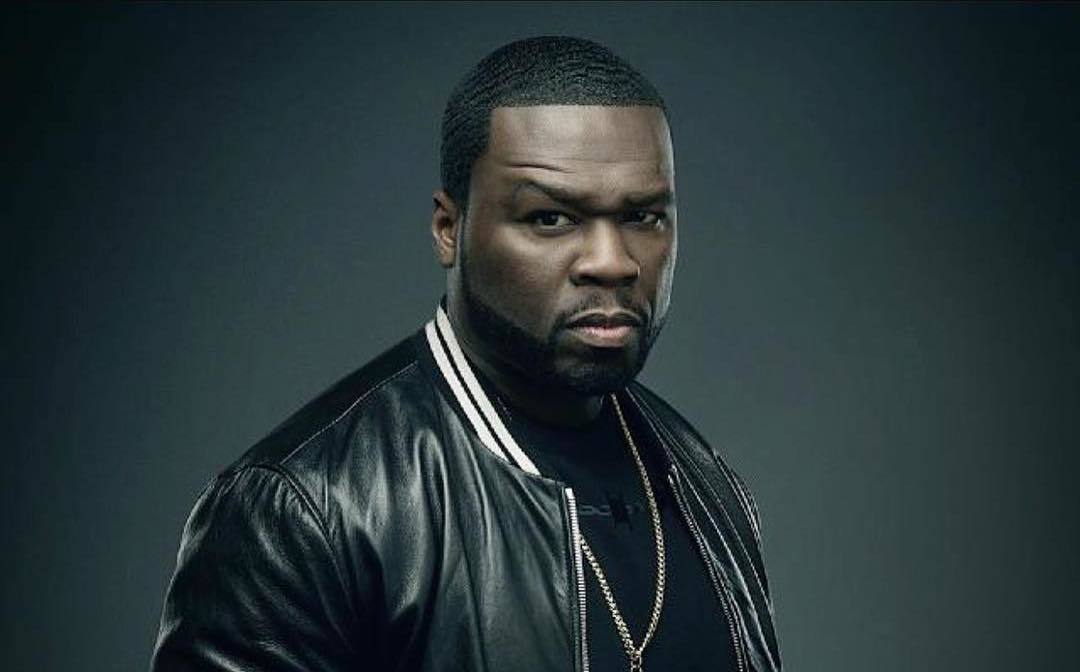 We wouldn't want to say you're selfish but even though you're HARD, all you care about is you!