Unless you are under some rock, you should know about the Bars people are spitting on twitter this week.
It's…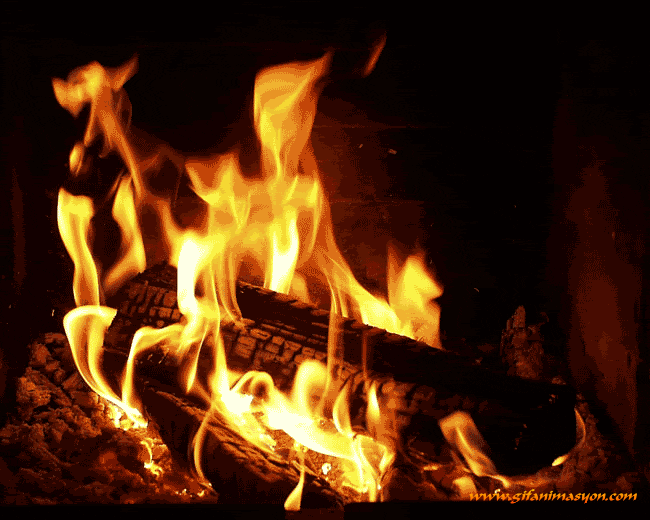 A Nigerian guy on twitter,  @RovielOfficial started a thread to make bars out of relationships.
She fell in love with an electrician, Everyone was shocked.

Drop your lines 😂

— Trouble Maker 😒 (G.O) (@RovielOfficial) July 8, 2018
As usual, the Twitter population jumped on this and did not disappoint. Check out the fire in people's minds. It's crazy!
Your favourite rapper might just wanna take a cue!
Here are some responses to the tweet.
Look… we are done with these people…