It is not that you are falling out of love oo onua. The whole thing just make dull. Maintaining a relationship in this Ghana is hard!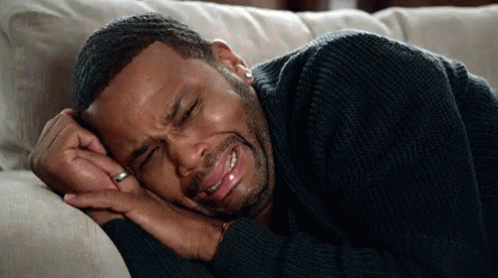 Keeping the feeling and the excitement locked is a hustle charle. There aren't a lot of things to do to spice it up if you are not breaking that box.
Tired of going to the movies? Are your sleepovers becoming boring? You want to do something other than pizza and coke? Hollup! You guys don't have to break up, noooo. You just need to spice things up a bit and we're here to save the day.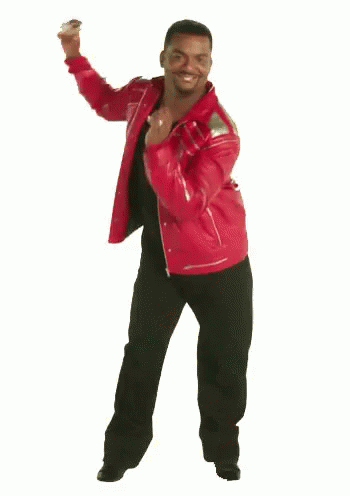 Here are 9 ways you and bae can have fun and keep the spice up!
Play a game.
This is a very simple but highly spiritual distin. Find that game you both enjoy or a game you can easily learn to play. Guys, you can teach bae how to play FIFA. Don't do alo things so that she cannot score you, my guy. Teach her the X and the O If you see that it's not going well, just let her play penalties wai.
But if she scores you too, don't take it personal. At least she's on your team erh.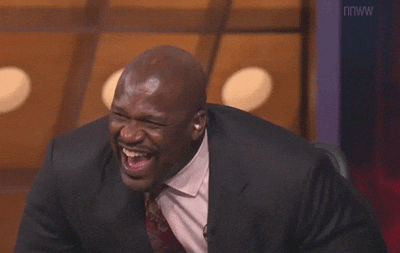 Baby girl, you too you are a person. You can surprise him and take him out on a date and pay for the bill. It's not always that the guy must do it. Maybe he is not the outing type, you can buy him a console.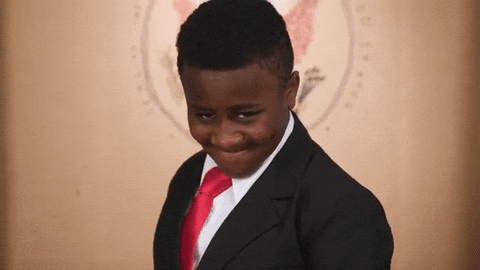 You'd prolly don't know inside lol, so ask your male friends or his. The shirt, tie and watches as gifts are getting too cliche. Wabr3!
Adventure series
Trust fam! There is nothing more romantic than some adventurous getaway with you and bae.
The way she will be screaming, and you will be feigning hard guy hard guy but inside you are shaking and shivering.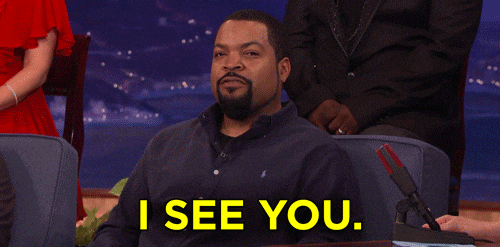 You can try the Legon Botanical gardens. That rope course is on another level merhn! Think of it as a couple's goal you set for yourselves and finish all four levels of the course. Here's the plus for y'all sporty freaks: it's a great way to exercise. Keep adrenaline rising!
Go on a classy date
Yes, we know you've been going out and all. You went to Pinkberry,  KFC and Vidae Caffe. Burger King just came, but even that one you've conquered it. Okay, great. It's time to take bae out on a fancy date. We mean FANCY!!  Get all dressy and formal with your outfits. Boy, pull a Leonardo DiCaprio on her erh! Girl, that dinner dress you bought. It's not only the uptie people who can do, we too we dey!
Wait for her at the gate, open the car and let her sit inside, find a fancy restaurant (one that suits your pockets o). When you get there, pull the chair and let her sit down. Yes, perfect gentleman lol. Sip on some wine and fall right back in love with each other.
Cook together
Cook a meal together. Just once in a while, remove your hands (read in Twi) Or better still grab an apron and join her behind that hot plate. Aren't you tired of ordering for food? You and bae can cook one hot meal together and enjoy it together. Don't do guy guy in the kitchen. It is not your turf.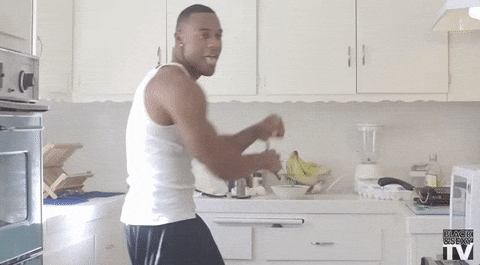 Sing a karaoke duet
Please, no excuses! No shyness. Even if you don't sound like John Legend and Adele get on that stage, pick the mic and sing those sweet tunes you like so much to each other (yes, y'all have been singing "Perfect" more than Ed Sheeran saff).
It'll be fun! If you don't know any place with karaoke try Honeysuckle. If your pocket won't reach there, you dier settle in your room and do it there.
Make a scrapbook
This is where all your beautiful memories (and the not-so-beautiful ones too, if you like) can go. You can put your pictures in there and write about your fun times together. It could also be a shared journal where you write your dreams and goals as a couple. Keep it colorful and filled with love.
Night under the stars
This thing no go hard. Unless you are surrounded by ants and other insects. Find some land bi or grass, cover the place with some cloth and lie down at night. Make sure the area is Kwache-free. You get to spend the night together, alone, stargazing. Try it on the beach, cuddled together. Isn't it just romantic?
Write poetry for each other
You love each other more than harmattan pawpaw. There's so much bubbling up on the inside for bae. Sometimes it's hard to say it, especially in person. Why don't you write it down?
Don't worry so much about rhyming. Just pour your heart out to your love. Don't go and Google the thing. Just be honest.  Tell her how her love brings you peace. Tell him how much he means to you.
You don't need a 1000 dollars to be relationship goals. Well, that depends on the type of couple you are though. You can give baby assurance with very little in your pocket. Just forget the people doing alo display on social media.
If you have a story you want to share with Kuulpeeps and the world, please do hit us up on Facebook, Twitter, Instagram or on WhatsApp (0500-002686)