Ghana's biggEST beach event, Tidal Rave will be returning for the 7th time on the 28th of July, 2018.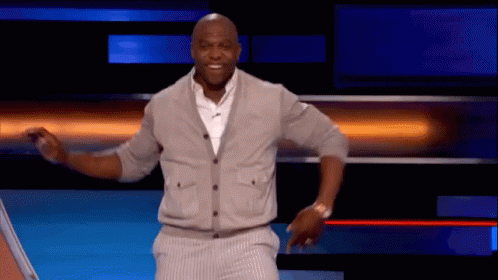 The event that has become a cultural feature over the last 6 years promises to give ravers, an experience yet to witness, first timers, a feel of the legend and the adventurer, more than an avenue to explore.
Playing on the theme "Bring Out Your EST", organizers say, nothing is off the table.
From the games to performances to food and drinks, there is something for everyone. Picking from previous year's high points, the event is taking a tone that will redefine what it means to have a road trip, beach party and concert all in one.
Having already realized 7 of the most anticipated experiences or moods to look out for at this year's event, you have no excuse than to come in your bEST behavior, go with the flow and let the waves take care of the rEST.