We all use toothpaste on a daily basis to clean our teeth but what if we told you that there's a lot more to toothpaste than you think?
There is a hidden treasure in that thing that kisses your morning breath.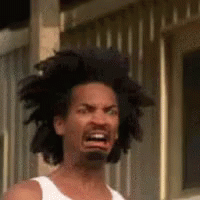 The list is endless but we are here to give you the practical ones. Take a pen, and note this!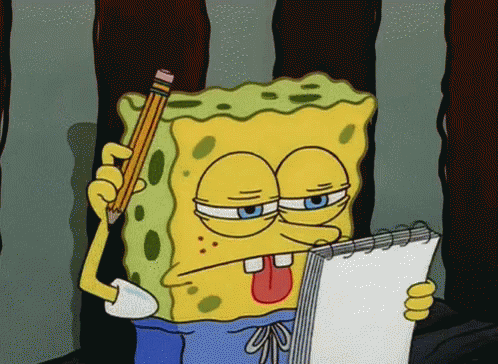 You can use a non-gel toothpaste like Pepsodent or Colgate to clean your white shoes and converse. Surprised, huh? Just apply the toothpaste on your shoes and get some warm water ready.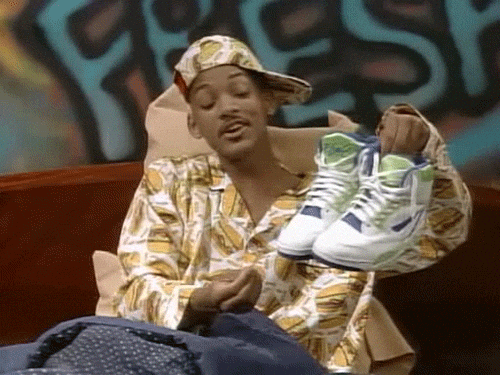 Scrub the toothpaste in with an old toothbrush in circular motions and rinse with a warm towel.
Tired of paying for the acrylic, that ends up hurting you erh? You can clean and strengthen your nails with toothpaste. Our dear ladies who have aspirations of owning strong, neat, healthy and longer nails, this is for you.
Put a small amount of toothpaste on each fingernail and scrub that with an old toothbrush. Soak your nails in warm water for a few minutes and then wash your hands as normal.
You can use this same toothpaste to clean your phone screen, silver jewellery, car headlights and irons. Just rub a small amount on the surface, and wipe it with a moist rag. As though you were using soap to clean them.
Forget snap chat filter and Photoshop, we have all heard that toothpaste can be used as a spot treatment for acne scarring. You can use toothpaste as a temporal spot treatment, so long as your toothpaste of choice isn't whitening or gel based. The toothpaste dries out pimples and fades out scars gradually.
Did you know that toothpaste can serve as a lip moisturizer and plumper? You didn't abi?? Well, now you know. Some people brush it unto their lips as part of their dental routine, while others just add it to their normal skincare routine.
Toothpaste also eases pains caused by burns, cuts and insect bites. When the hot plate burns you, don't use your hand over it, just get some toothpaste.
You are afraid to shake the fine boy or girl erh!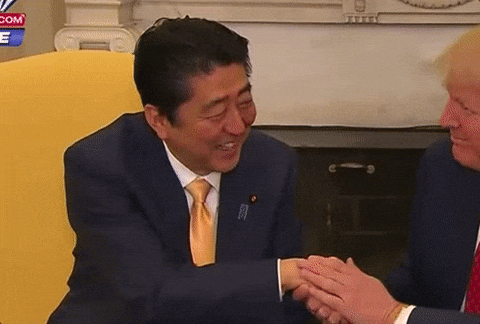 You have been pounding fufu saa you can hear Sarkodie in your ears with "Eiii wonsem bariii. Wopae bo) ?? Wodi dade3 ko akyema?" Toothpaste serves as an exfoliator to coarse hands. You just substitute your soap with toothpaste a few times and you are good to go.
Are you out of paper glue? Do you need to stick your assignment reminder and your favourite posters on your wall without having to worry about the annoying situation of having cellular tape sticking out on the edges?
Worry no more Kuulpeeps! Toothpaste is here to save the day! Just stick the toothpaste to the edges of your poster and even though this is a temporary solution, it will save you all the wahala of thinking of where to buy glue on a Sunday evening on campus.
Who knew there were so many great ways to use ordinary toothpaste? You can never underestimate the power of the small things we never paid attention to. We can now call toothpaste our Holy Grail without question.
If you have a story you want to share with Kuulpeeps and the world, please do hit us up on Facebook, Twitter, Instagram or on WhatsApp (0500-002686).