Looking to get into the premier and best university in the country??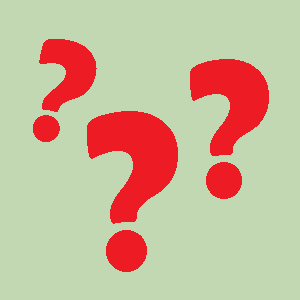 Don't be late.
The UG admissions deadline is on 15th July.
Here's what you have to do.
The WASSCE results are in. No need to think. Just follow these steps.
1. Get 200 cedis ASAP and rush to the nearest bank where university admission forms are being sold. Ecobank is a good example.
2. Buy the forms which is just are a series of passcodes (a serial number and a pin)
3. Log into the school website (www.ug.edu.gh), scroll down to the "admissions" section and click on "undergraduate".
4. Click "apply now" and select which category of applicants you fall under.
. Ghanaian Applicants ( WASSCE)
. Ghanaians with foreign backgrounds
. Ghanaians from abroad.
5. Put in your serial number and pin.
6. Fill the form with the appropriate details and submit.
Keep your serial number and pin safe. You'll need them to confirm your admission.
Remember the deadline is the 15th of July!
Hurry!!!
Get your admission and come hang out with us!
If you have a story you want to share with Kuulpeeps and the world, please do hit us up on Facebook, Twitter, Instagram or on WhatsApp (0500-002686)