We always used to say school dey jorm, but classroom dey bore.
We still say that tho.
But ever wondered what actually makes school more interesting?
Probably, extra curricular activities like Drama, Sports and Entertainment does the trick.
Well, if you happen to find yourself in big time International Schools like GIS, AIS and co, then you should be used to  activities like Movie nights, and Prom nights.
Charley, enough of beating around the bush.
The ish now is for most Montessori schools and International schools to celebrate their end of term or school leavers parties in a grand style.
What we call "Our Day" in our "Government" schools is known as "Prom Nights" to them.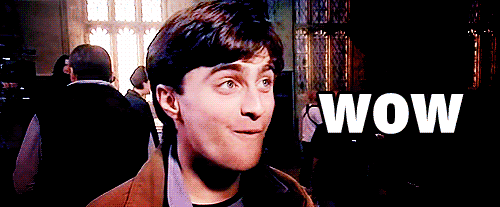 Here are some spectacular pictures of students of the both Ghana International School and Faith Montessori School.
Looks like not only do these international school guys have dope events, but they are also free to grow beards unlike public institutions.
Your eye get abi?
Well, these amazing images were taken by a photographer who goes by the name Dangoosey.
These pictures of the gorgeous students have caused a stir on social media.
Below are some of the reactions.
https://twitter.com/danielle_mante/status/1014415102043443200
You will have to come to my OurDay next month ☺️

— Yaw Nas Ataalie (@Yaw_nas8) July 4, 2018
https://twitter.com/UnoSpurgeon/status/1014279415344369665
They all look older than me

— Dee (@renua_lydia) July 4, 2018
https://twitter.com/iSharyf7/status/1014457549159100416
This sikafuo yard of a school erh.

— Kobby Boobs (@laminated_boobs) July 4, 2018
https://twitter.com/dee_load/status/1014412224012709888
Apparently, Achimota Senior High School also had a "Leavers Prom" for their 2018 academic year group.
Here are some pictures
…and here were some reactions on social media.
@jonas_mmxvii

— Lucky Luciano (@kwekuboateng__) July 4, 2018
https://twitter.com/anans_e/status/101454022714533069
Now y'all come and look at the school

— Lune (@its_howw) July 4, 2018
Hmm……
Which school do you think had the Best Prom Night for their 2018 Leavers?
Loading ...
Tell us what you think.
If you have a story you want to share with Kuulpeeps and the world, please do hit us up on Facebook, Twitter, Instagram or on WhatsApp (0500-002686)