Core Mathematics and Elective Mathematics are key subjects that will determine your entry into the university. These two subjects can shatter your dreams of getting a degree.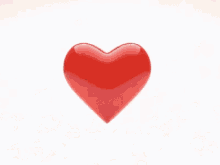 Methodist University, as part of its corporate social responsibility, is organizing a six-week class for school leavers. Amazing, isn't it?.  The university is giving you the chance to improve your grades in the Nov/Dec 2018 examinations.
And the exciting news is, it's free of charge!!!! Yes free!!! No need thinking about registration fees and all that.
Classes will start on the 9th of July 2018. 9am-12am for Core Maths and 12:30- 2:30 pm for elective maths each day. The class will be held at Methodist University College Ghana, Dansoman Campus.
Application forms can be accessed on the website.
You don't want to miss this opportunity!! Grab offer whiles it last!!