Ed Sheeran's famous hit "Thinking Out Loud" might not be as ingenious as we all thought. The Grammy award winner has been slammed with a whopping $100 million suit, that's an equivalent of 480 million Ghanaian Cedis.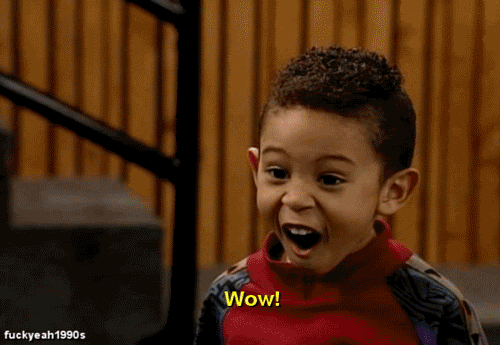 Ed Sheeran has been sued for a second time over allegations that his song "Thinking Out Loud" rips off Marvin Gaye's "Let's Get It On".
A lawsuit filed in the Second US Circuit Court of Appeals in New York claims the "Shape of You" singer copied Gaye's "melody, rhythms, harmonies, drums, bassline, backing chorus, tempo, syncopation and looping" for the single that appeared on his album X, according to gossip website TMZ. 
The lawsuit was filed by Structured Asset Sales, which owns part of the copyright for the song Gaye released in 1973, the website claims.
Another lawsuit was filed in 2016 against Sheeran's "Thinking Out Loud" by the daughter of Ed Townsend, who co-wrote "Let's Get It On" with Gaye.
He was also sued earlier this year by songwriters Sean Carey and Beau Golden, who claimed he copied one of their melodies for the 2017 single he wrote for Tim McGraw and Faith Hill, "The Rest of Our Life."
Sheeran has since filed paperwork denying those allegations and describing the song he wrote as "an originally and independently created musical composition."
Source: TMZ
If you have a story you want to share with Kuulpeeps and the world, please do hit us up on Facebook, Twitter, Instagram or on WhatsApp (0500-002686)