Which of these cars would you rather drive?
Which of these seasons do you prefer?
On a normal day, which kind of music would you listen to?
If you were to start a company, which of these logos would you prefer?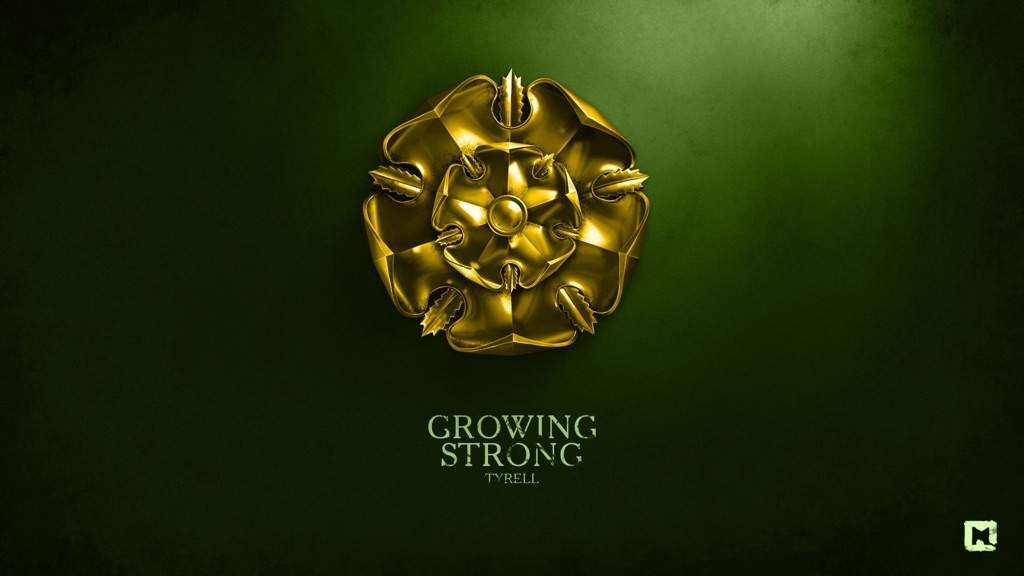 Which of these characters would you pick out at random?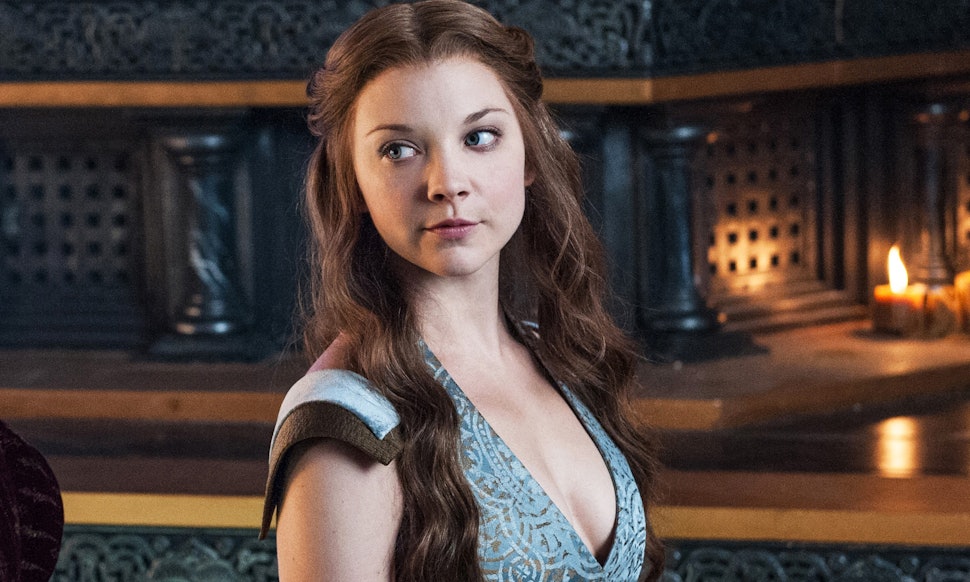 Which part of Ghana do you come from?