Abrewa Nana has a song with Samini, which of these is the title of the song?
Which hiplife artiste did a song about praying in a bathroom with a lady for forgiveness?
Who made the hit song Lomna va?
Which duo made the controversial song Tuobodom?
Which of these artistes was the first to make a musical collaboration with a Nigerian?
Which of these isn't a song by Lord Kenya?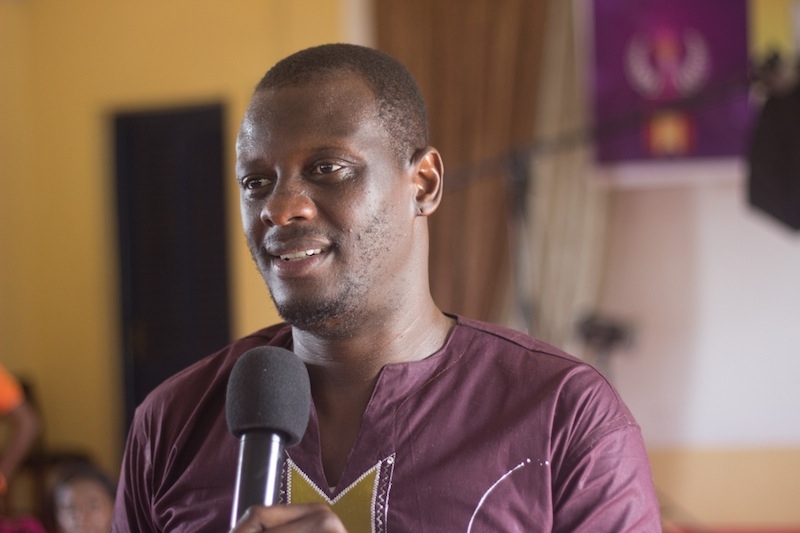 All of these are songs by Tinny except...
Which of these songs was a hit tune by Okomfour Kwadee?