"I'm not that good with faces", "I can't really place your face, could you please remind me", "Erm I don't remember where I know you from".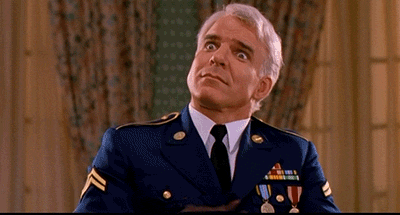 It's either you have said one of these to someone before or you have met someone who says this.
Well, guess what??? It's actually a disorder called Prosopagnosia, AKA Face Blindness caused by lesions in the brain.
Scary huh??
It is a cognitive disorder of face perception, where the individual is unable to recognize familiar faces.
Not only that, their OWN FACES saf is a problem. Ei!
The part of the brain that handles facial recognition is the fusiform gyrus.
The people who suffer from this, AKA Prosopagnosics, often do not socialize normally with others.
Also, they try to remember faces by using features. This includes the person's clothing, gait, hair colour, skin colour, body shape, and voice.
Though there have been several attempts at remediation, no therapies have demonstrated lasting real-world improvements across a group of people with the disorder.
So next time you find yourself or your friend saying this, RUN to the hospital cause you never know charle!
If you have a story you want to share with Kuulpeeps and the world, please do hit us up on Facebook, Twitter, Instagram or on WhatsApp (0500-002686)