El's record label is called....
What year was 'Obuu Mo" Released?
Which of these albums was launched in 2016?
What year did he release his "Songs for Girls-the Valentines Day Mixtape?"
El completed JHS at .....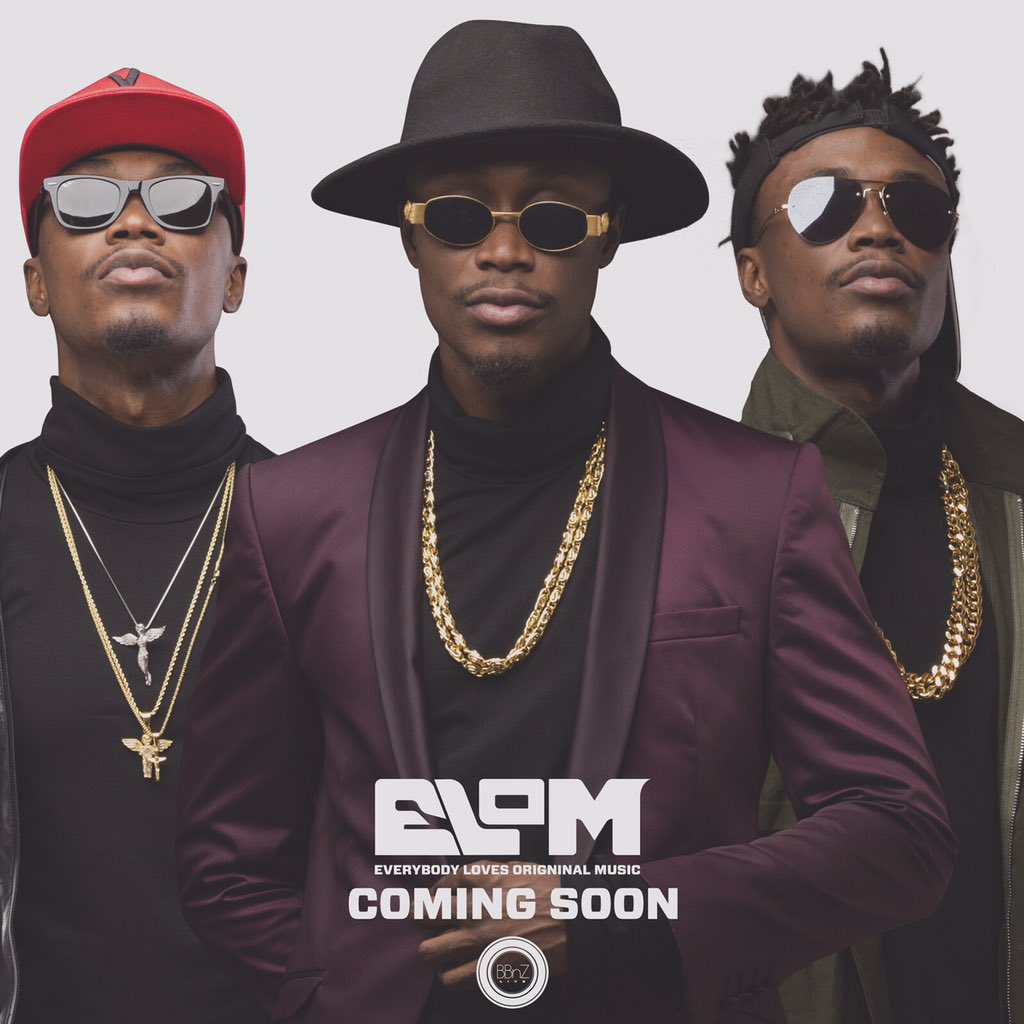 How many siblings does El have?
Where was the first BAR concert held?
In "Work Part 2", El added this artiste to join him and C-real.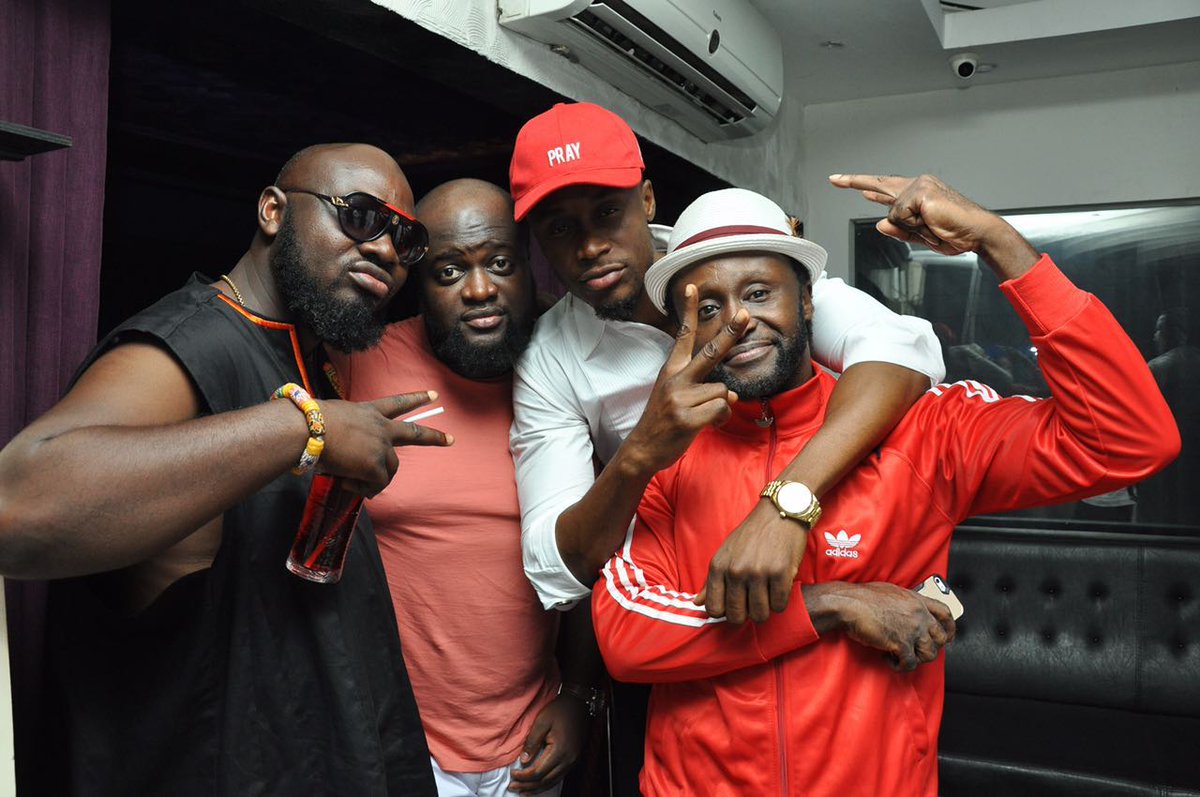 Take This Quiz And Let's See If You Belong In The Elien Spaceship Or Not!
INTRUDER ALERT!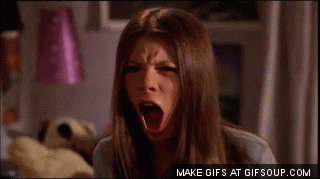 Don't even get near to the Spaceship! You need to be arrested!
ELIEN CAPTAIN!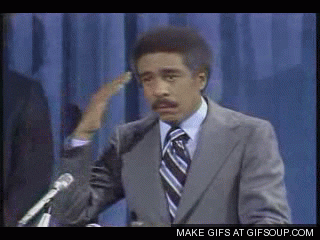 This is Craaazyy Charle! Fly the Spaceship!
See also: ELIENS! Listen To All Of EL's Songs Here