You will be minding your business somewhere then someone will come and make you catch feelings and in the end, they will shatter your heart like you asked for this.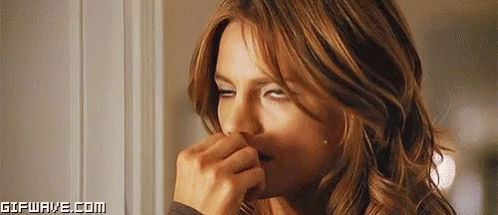 Now, look at you, going through Instagram and Twitter looking for sad quotes and things to explain how you feel and see if anyone can relate.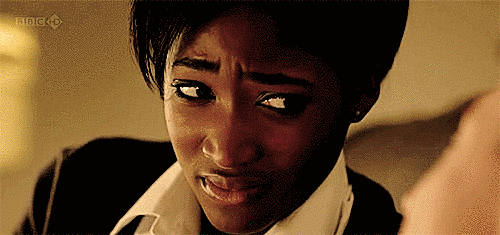 Some relationships are as short as the 'light-span' of our slim Ghanaian candles. Need indicators? Ride along.
MISSING 'WE' FACTOR'
While your friends are taking snaps at the movies and creating 'relationship goals' on IG. You'll be here 24/7 giving a thousand excuses. Your Mandingo is obsessed with soccer and he is as hot as Neymar in his bright yellow NO.10 Brazilian jersey for Russia'18 but you're sitting here with your phone case to your bed sheets covered with the Cavaliers and LeBron James' face.
Pull an Efia Odo! Flaunt your boo! Let him feel like he matters too. Use him as your dp, post him on your status small. Don't be 'I' nkoaa.
WHEN ALL YOU DO IS TEXT
Even before Martin Cooper invented the mobile phone in 1973, your Grandpa was able to date, court, propose, and marry your Grandma through letter-writing. If today, you and your Agartha cannot re-catch the 'viva' and recover from that silent season after the getting-to-know-each-other stage, then we hate to be bearers of bad news, but we bet your next status update would be; "Let go when you have to". Lol, of course!
WHEN YOU'RE STUCK WITH A RECEIVER
You think Girls are the only ones at the collecting and receiving end eh? Oh, then wait until you meet the guys who never have smaller notes for the Uber driver, and are always asking for airtime!
From the name of her neighbour's cat, to her Grandmother's birthday, you have consciously studied everything about her. Yet she doesn't even know that 'Jay" is the short form of your actual name, Jason. If after all the 'free' Wi-Fi, you are the only one, doing the texting and the only one who walks all the way from Bani to Nelson mostly, sweetie pie, put your feet on the ground and walk away from that negative energy.
RARE HONESTY
'Everybody lies'. Even Bill Clinton's DNA was found in a STAIN (please, we don't know what kind of liquid/juice the stain was) on the intern Monica Lewinsky's dress after he swore he never had an affair. If your main boo tells you something is white, it better not be grey by the time you're there! He tells you, he is a one-girl-kind of-guy, who has had only one GF before you but then you find out that Rita, Sandra, Diya, Nana Ama, and all his female contacts are not really a part of the family tree like he said.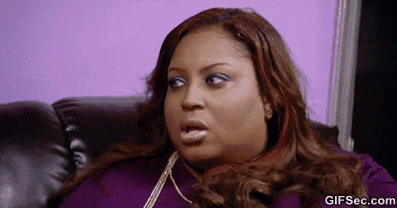 BORING BOO TIME
Babe, if I'm a guy and I'm going to forfeit my FIFA'17 and boys-boys night out at Bloom bar to spend time with you, then it better be worth it! You, you are BORING, meanwhile, you fold your arms and cross your legs watching "Kiki and Jay" every weekend without learning a thing!
Yoo, be there eh. Your relationship has more rules and regulations than a whole University of Ghana, eih. Lol, Take a chill-pill before it's over!
If you have a story you want to share with Kuulpeeps and the world, please do hit us up on Facebook, Twitter, Instagram or on WhatsApp (0500-002686)