Sjava was born on the 2nd of December 1988 and was named Jabulani Hadebe.
He is a South African award-winning recording artist who is originally from Kwazulu Natal, Bergville, South Africa.
He is currently signed to Ambitiouz Entertainment.
He rose to fame in 2015 after the high success of Miss Pru's debut single, "Ameni" which featured him on the catchy chorus.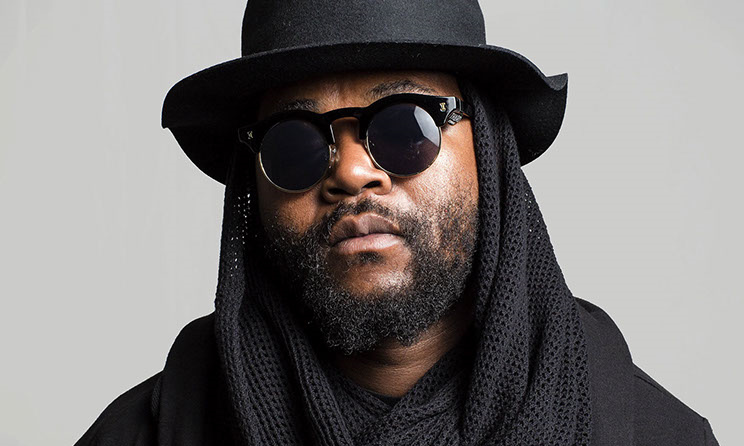 On 8 April 2016, he released his debut single as a solo artist, "Ekuseni".
It earned him commercial success and built up anticipation for an album release.
He then released his debut album, "Isina Muva" on 22 July 2016, which is derived from a Zulu idiom meaning "late bloomer" or "saving the best for last", emphasising that the last one who arrives, produces more and harnesses more.
Isina Muva was certified Gold by the Recording Industry of South Africa (RiSA) and Sjava celebrated by releasing a deluxe version of the album titled Isina Muva: Gold Deluxe.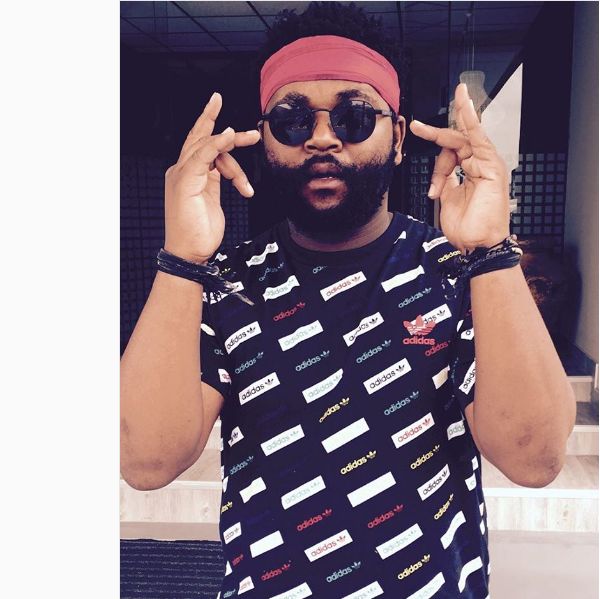 Sjava is a multifaceted artist who has acted on Generations, Zone 14, 7de laan, Soul City and the controversial Gugu no Andile.
He describes his style of music as a fusion of African beats, a taste of Urban Hip-Hop solidified with some pure traditional music.
Sjava is inspired by his cultural roots and his life experiences, which influence the music and inspires the unique sound he creates.
Check him out on
Twitter: Sjava_ATM
IG: sjava_atm
If you have a story you want to share with Kuulpeeps and the world, please do hit us up on Facebook, Twitter, Instagram or on WhatsApp (0500-002686)