We all know fashion related accidents happen and there is nothing we can do about it. However, nobody is saying that we can't we can't fix it and prevent it from ruining the perfect wardrobe we have worked so hard to acquire.
Unstick your Zipper
Rub Vaseline, crayon wax, or the end of a graphite pencil along the teeth of a zipper to help it slide smoothly.
Remove water stains on leather
Spray the stain with a mixture of cold water and vinegar, then rub gently.
Get rid of red wine stain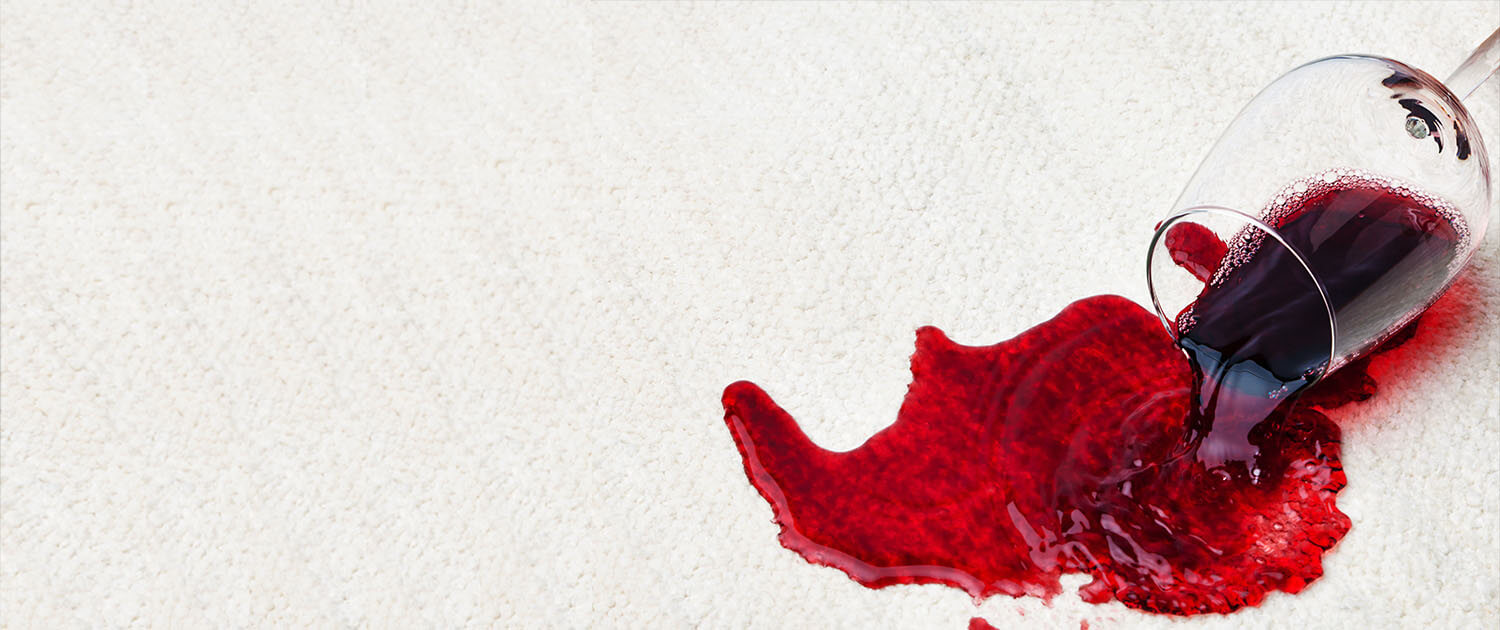 To get rid of a red wine stain pour club soda on the stain and blot with a towel. Then wash (but don't dry) the garment, and repeat until the stain is gone.
Stretch shoes that are too small
If your shoes are too tiny (you probably shouldn't have bought it but if you were press to have them), try wearing a pair of thick socks with the shoes, then heat up the tight spots with a blow dryer.
Prevent Fading in Dark Denim
Add 1/2 cup of distilled vinegar to the last washing cycle. And please make sure there isn't any other color of clothing mixed with the denim.
If you have a story you want to share with Kuulpeeps and the world, please do hit us up on Facebook, Twitter, Instagram or on WhatsApp (0500-002686)