If you haven't noticed, Nigeria fashion industry has been making moves and through it all, the Legendary Naomi Campbell has been behind these iconic moments.
Her first appearance was when she took up a hosting role at the ARISE fashion show, one of the biggest fashion shows in Africa and sis came with her fellow models and designers.
She also walked during the show wearing designers like Ozwald Boateng, Kluk CDGT, BBK, and others. As a designer having Noami Campbell wear your designs on the runway is as iconic as it gets.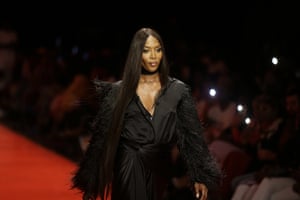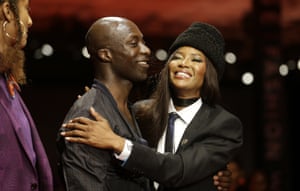 She also came with new age supermodel IMAAN HAMMAM to grace the runway.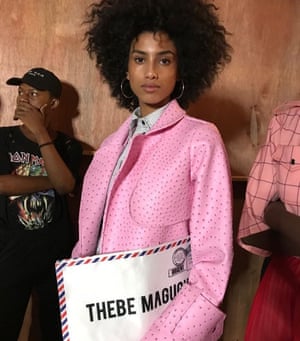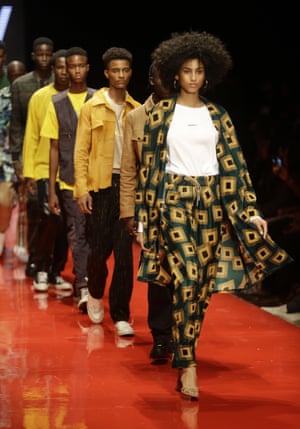 Then lastly sis took WIZKID to Milan to walk during the Dolce and Gabbana fashion show, that is not even it, they were also playing Wizkid song SOCO while the models walked. LIKE DO YOU GUYS UNDERSTAND WHAT AN ICONIC MOMENT THIS IS?
https://twitter.com/KuulPeeps/status/1008109178018254854
If this isn't an iconic moment you guys then we don't know what iconic means to you.
If you have a story you want to share with Kuulpeeps and the world, please do hit us up on Facebook, Twitter, Instagram or on WhatsApp (0500-002686)